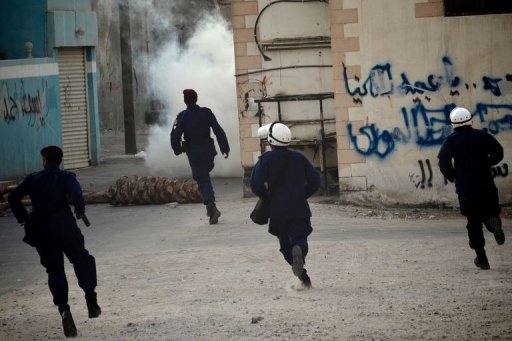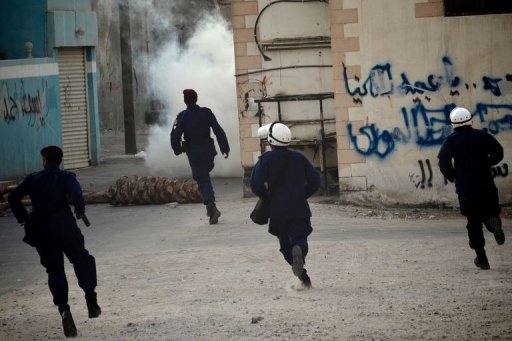 People in Bahrain have held a funeral procession for a 35-year-old protester who was killed by regime forces.
On Wednesday, hundreds attended the funeral ceremony of Jaffar Jassim al-Taweel in Sitra village, south of the capital, Manama.
Reports say that several mourners were injured after Saudi-backed Bahraini forces attacked the funeral ceremony.
Al-Taweel inhaled toxic gas fired by Bahraini forces during anti-regime protests on Monday.
Bahraini troops heavily rely on tear gas and stun grenades to disperse peaceful anti-government protesters.