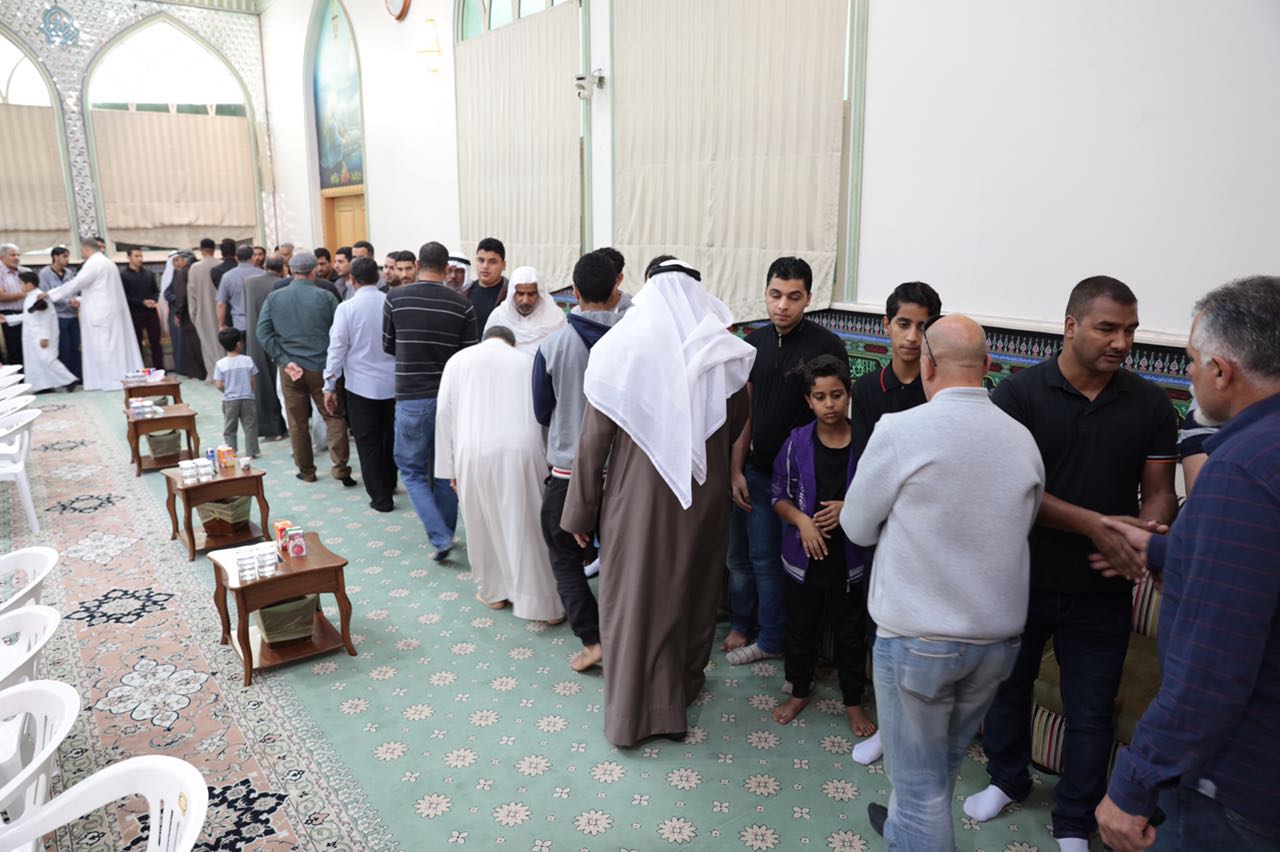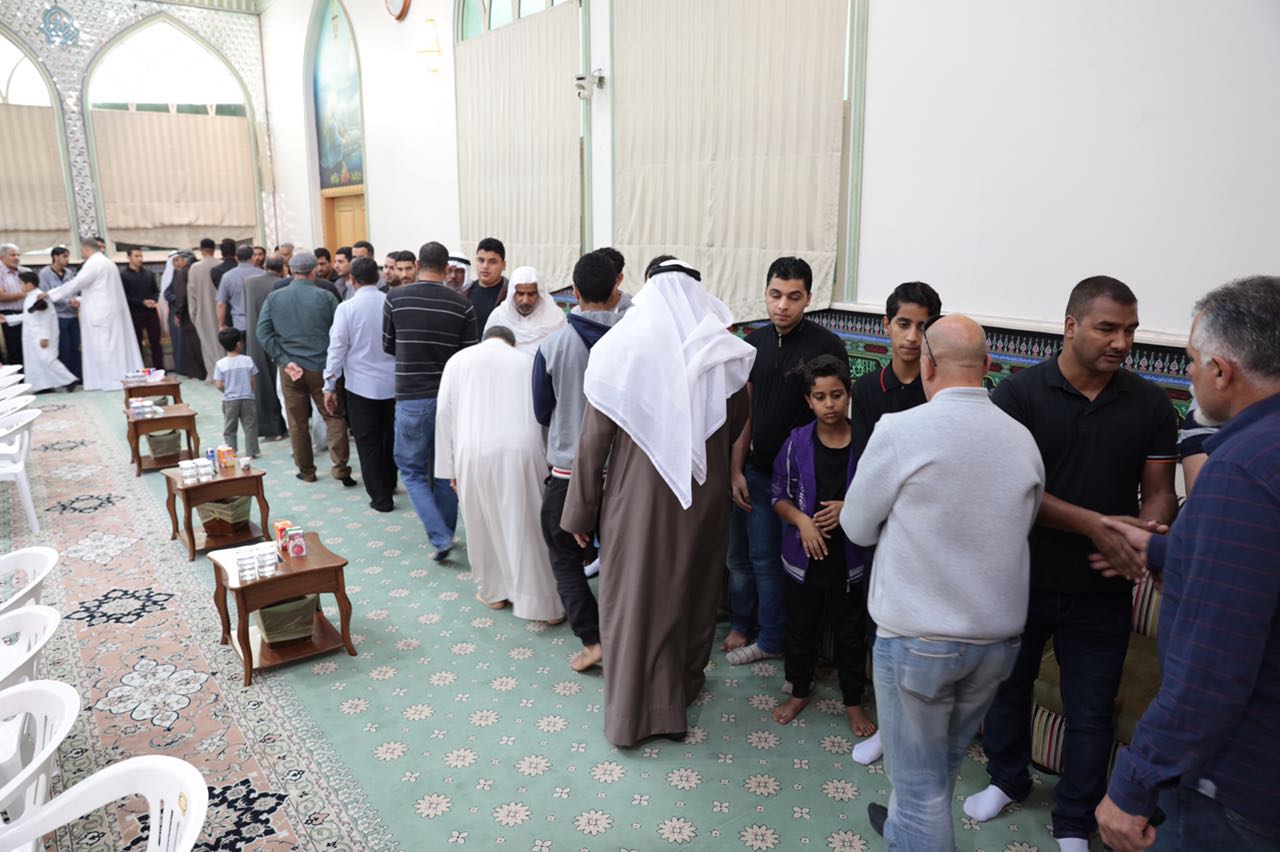 Bahrainis were in mourning on Monday a day after the execution of three pro-democracy activists.
A mourning ceremony was held in al-Sanabis, where scholars, political and popular figures attended to offer condolences over the martyrdom of Ali Al-Singace, Abbas Al-Samee and Sami Mushaima.
The three were convicted last week of killing a member of Emirati forces assisting Manama in its clampdown on Bahraini demonstrators in the northern village of al-Daih back in March 2014.
Shortly after the Bahraini regime announced the executions on Sunday, angered protesters took to streets voicing rejection to crackdown against dissents and stressing that the execution ruling was fabricated and based on confessions that followed torture of the three martyrs.
Regime forces responded to protests by firing pellets and teargas canisters and injuring a number of the demonstrators.
Manama's troops also prevented people from holding a funeral procession for those executed.