Bahrain
Bahrainis ready to sacrifice their lives for their cause: Ex-MP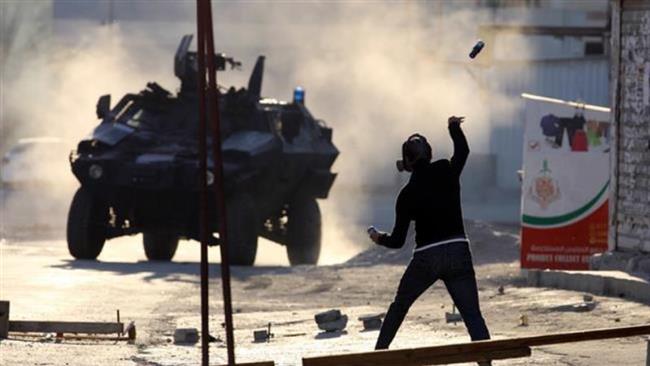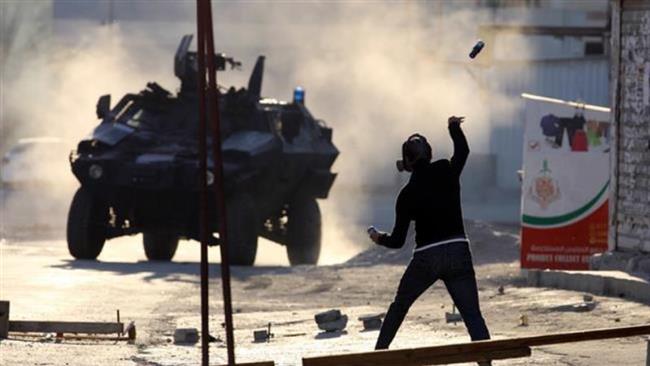 The Bahraini people are determined to get what is their right and are ready to sacrifice their lives to make the Manama regime respect freedom and justice, a commentator says.
Bahrainis are "insisting on getting their rights and they are ready to sacrifice [their lives] and pay a high price," for their cause, says Jawad Fairooz, a former Bahraini legislator from London.
Without getting their legitimate demands, the Bahraini people will not stop protests and there won't be "stability and normal life" in the tiny Persian Gulf country, Fairooz added on Tuesday.
The majority of Bahrainis are not afraid of any type of harassment and the people showed during the six years of their uprising that they will continue street protests, he added.
On Monday and Tuesday, thousands of Bahraini people took to the streets across the country to mark the sixth anniversary of a popular uprising against the ruling Al Khalifah regime.
The Al Khalifa regime has frequently violated the human rights norms to suppress peaceful protests by Bahraini people, the MP noted, adding that the Bahraini government has crossed "red lines" by using harsh tactics like torturing to death, stripping people of their nationality and religious persecution to stifle majority of citizens who call for freedom, justice and equal rights.
Using such punitive measures against peaceful protesters do not represent the strength of the Manama regime, but they indicate its weakness, Fairooz argued.
The way that the Al Khalifah regime carries out its inhuman crackdown shows that it has foreign supporters such as Saudi Arabia and the United Arab Emirates (UAE) at regional level as well as the United States and the United Kingdom at international level, he said.
Criticizing international media outlets for refusing to cover the uprising in Bahrain, Fairooz said most mainstream media have their own agenda, but Bahrainis have been able to convey their message to the world.