Bahrain
Bahrainis renew calls for political activists' release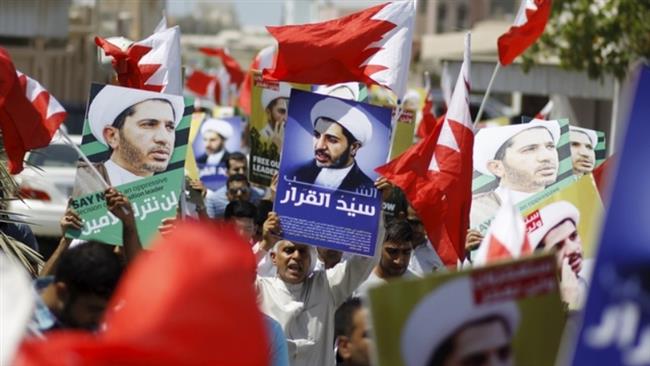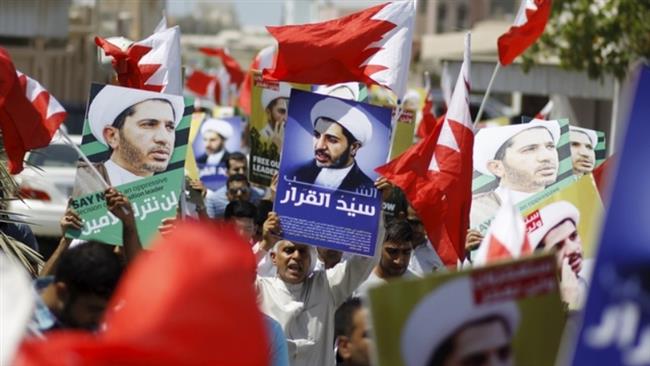 Bahraini anti-regime protesters have once again staged new demonstrations to voice their resentment at the continued imprisonment of leading opposition figure Sheikh Ali Salman and other political activists.
Demonstrators held a rally in the northwestern village of Diraz, located about 12 kilometers southeast of the capital, Manama, following the Friday prayers, in solidarity with jailed political activists.
The protesters also called for the release of Sheikh Salman, who heads Bahrain's main opposition bloc, the al-Wefaq National Islamic Society, and other prisoners of conscience.
Similar rallies were also held in the village of Bilad al-Qadim, a suburb of Manama and Sitra, south of the capital.
Salman was arrested on December 28, 2014, on charges of seeking regime change and collaborating with foreign powers. On June 16, a Bahraini court sentenced him to four years in prison.
The Shia cleric has strongly denied the charges, emphasizing that he has been seeking reforms in the kingdom through peaceful means.
The arrest triggered huge condemnations both inside and outside the monarchy, with leaders, governments and international organizations across the world calling for his immediate release.