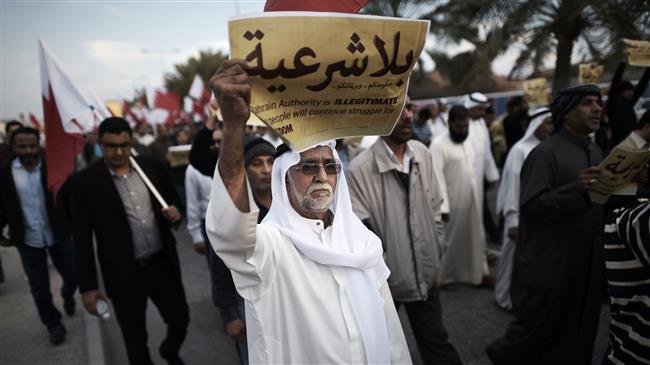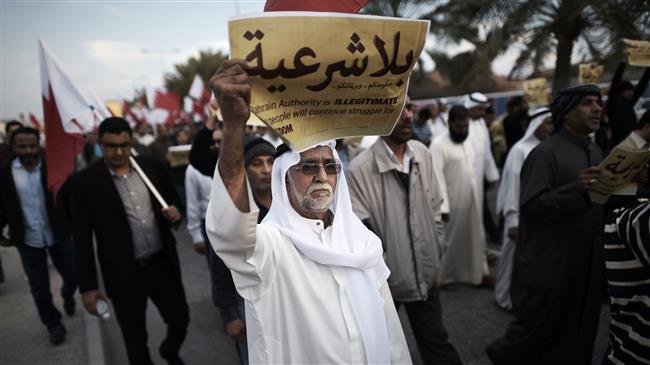 Bahrainis have held rallies across the tiny Persian Gulf kingdom to mark their eighth anniversary of the popular uprising against the ruling monarchy.
Pro-democracy protesters in several cities, including the capital Manama, called for an end to human rights violations and the release of rights activists.
They urged the Al Khalifah regime to relinquish power and allow the establishment of a just system representing all Bahrainis.
Several prominent Shia clerics including Sheikh Ali Salman and Sheikh Isa Qassim issued statements highlighting the commitment of the Bahrainis to peacefully pursue their demands for democracy.
Sheikh Ali Salman lashed out at a summit in the Polish capital Warsaw in which some Bahrain officials discussed the idea of normalizing relations between Bahrain and Israel.
On the sidelines of the US-organized summit, Bahrain's Foreign Minister Khalid bin Ahmed Al Khalifah told The Times of Israel on Thursday that Manama would "eventually" normalize ties with Tel Aviv.
His remark followed an earlier report by an Israeli news network that Bahrain informed Israel more than two years ago that it was interested in normalizing relations.
Bahrain informed Israel more than two years ago that it was interested in normalizing relations, Israel's Channel 13 news network reports.
The report said Bahrain's foreign minister held a secret meeting with former Israeli foreign minister Tzipi Livni on the sidelines of the 2017 Munich Security Conference in Germany.
Sheikh Qassim called for a new type of relationship between the government and the people and urged the regime to realize peoples' right to decide their fate.
He cited lack of justice in political, economic, judicial and social areas the main problem in Bahrain and said the only solution to the problem is the active participation of people in those affairs.
Since February 14, 2011, Bahraini people have been holding peaceful protest rallies on an almost daily basis. They are complaining about widespread discrimination against the Shia minority in the kingdom.
The Bahraini regime, backed by forces from Saudi Arabia, the United Arab Emirates and Pakistan, began a deadly crackdown on protesters, which has led to thousands of arrests, scores of deaths and systematic torture of detainees.