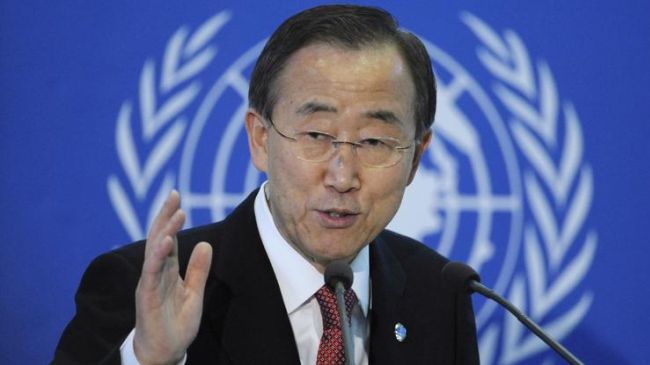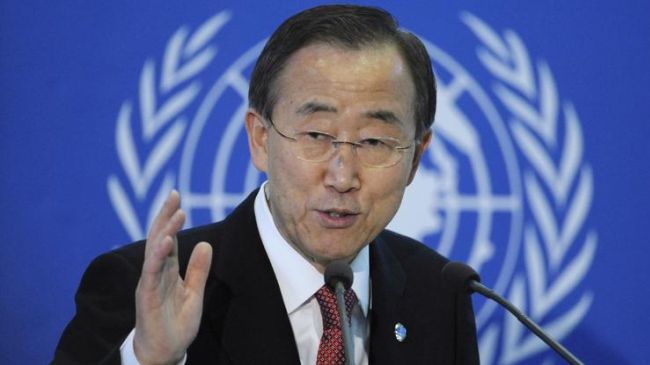 UN Secretary General Ban Ki-moon will go to a summit of the Non-Aligned Movement in Tehran next week in the face of strong opposition by Israel and the United States, AFP quoted UN spokesman Martin Nesirky as saying on Wednesday.
Israel's Prime Minister Benjamin Netanyahu told Ban this month he would be making "a big mistake" if he attended the summit in Iran.
The U.S. ambassador to the United Nations, Susan Rice, also advised Ban against going, diplomats said.
U.S. State Department spokeswoman Victoria Nuland said this week it would be "strange" for Ban to attend the summit. "We, frankly, don't think that Iran is deserving of these high-level presences," Nuland added.
Ban's spokesman rebuffed the criticism, however.
Ban will be in Tehran from August 29 to August 31. He will have a private meeting with Iran's President Mahmoud Ahmadinejad, diplomats said. About 30 heads of state and government are to attend the summit on August 30-31.
The Non-Aligned Movement has 119 state members and the Palestinian Authority. Egypt's President Mohamed Morsi, Cuban leader Raul Castro and India's Prime Minister Manmohan Singh have all confirmed they will attend.
"It is a major international organization and Ban has no choice but to attend an event of this size and importance," said one UN diplomat.