Myanmar
Bangladesh bans 3 charity groups from aiding Rohingya refugees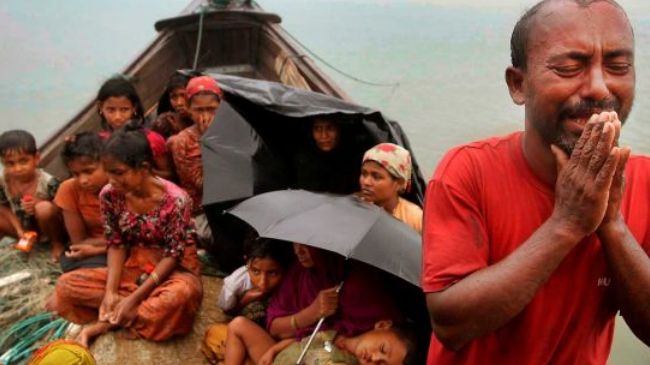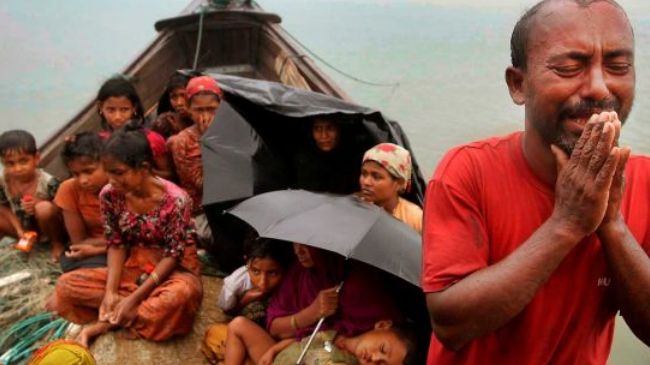 Bangladesh has banned three international charity organizations from providing aid to the Rohingya Muslim refugees who have taken shelter in the South Asian country after fleeing sectarian violence in neighboring Myanmar.
"The charities have been providing aid to tens of thousands of undocumented Rohingya refugees illegally. We asked them to stop all their projects in Cox's Bazar following directive from the NGO (Non-Governmental Organizations Affairs Bureau," local administrator Joynul Bari said.
Bari added that the foreign aid was encouraging "an influx of Rohingya refugees" from Myanmar.
France's Doctors Without Borders (MSF), Action Against Hunger (ACF), and Britain's Muslim Aid UK have been given orders to suspend their services in Bangladesh.
The charities were providing refugees in Cox's Bazar with healthcare, emergency food, and drinking water.
Bangladesh has also turned away boats carrying hundreds of Rohingya Muslims.
The move by Dhaka comes in the wake of a humanitarian crisis and increasing concerns over state-sponsored ethnic cleansing against the minority Muslim group in Myanmar.
Reports say some 650 Rohingyas have been killed in the Rakhine state in the west of the country in recent months. This is while 1,200 others are missing and 80,000 more have been displaced.
The UN says decades of discrimination have left the Rohingyas stateless, with Myanmar implementing restrictions on their movement and withholding land rights, education, and public services from them. The world body has also described the Muslim community as the Palestine of Asia and one of the most persecuted minorities in the world.
The Buddhist-majority government of Myanmar refuses to recognize Rohingyas, who, it claims, are not natives, and classifies them as illegal migrants though the Rohingyas are said to be Muslim descendants of Persian, Turkish, Bengali, and Pathan origin, who migrated to Myanmar as early as the eighth century.