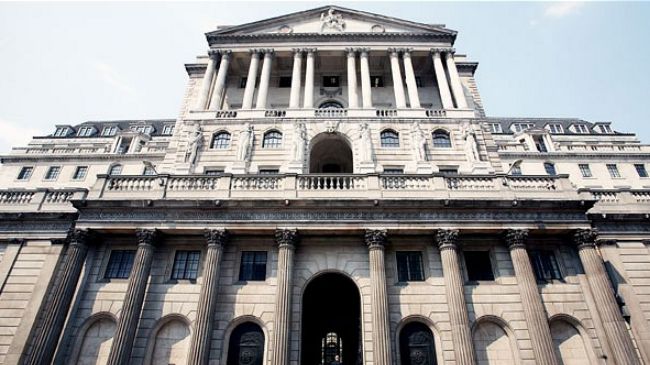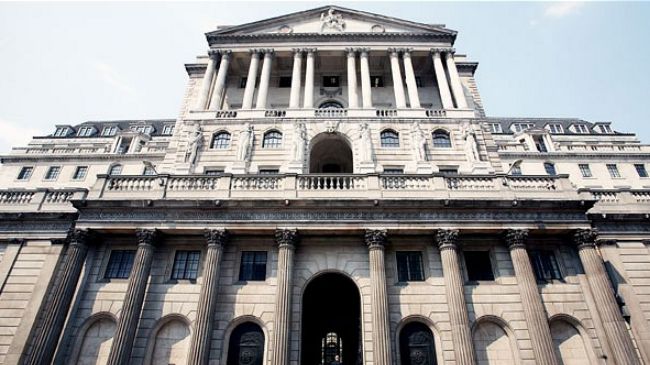 The central bank of the United Kingdom, the Bank of England (BoE), has scaled back a scheme meant to boost mortgage loans, and refocused it instead on business lending amid fears of a housing bubble in Britain.
The BoE Governor Mark Carney said on Thursday that the Funding for Lending Scheme (FLS) was "no longer necessary."
He added, "The changes announced today refocus the FLS where it is most needed – to underpin the supply of credit to small businesses over the next year – without providing further broad support to household lending that is no longer needed."
"Since the FLS was launched it has contributed to a substantial fall in bank funding cost, this has fed through to a significant improvement in household credit conditions. Given this success there is no longer a need for FLS to provide further broad support to household lending," Carney said.
Chancellor of the Exchequer George Osborne stated, "Small firms are the lifeblood of our economy. That's why we're reforming the banks, introducing the employment allowance and now focusing the Funding for Lending Scheme to support them."
The BoE and British Finance Ministry launched the FLS in July 2012 in an effort to boost mortgage lending and provide up to £60bn to banks and building societies.
Under the new measures, British banks and building societies will be unable to claim the FLS for new lending to households from January 1, 2014.
British house prices have increased by nearly 7 percent over the past 12 months, instilling fears of a possible housing bubble and rising costs of living at a time when wages are stagnant in Britain.
Earlier this month, a committee of lawmakers called on the BoE to spell out its role in policing the government-backed initiative Help to Buy aimed at helping people buy a home.
The BoE is due to review Help to Buy in September.