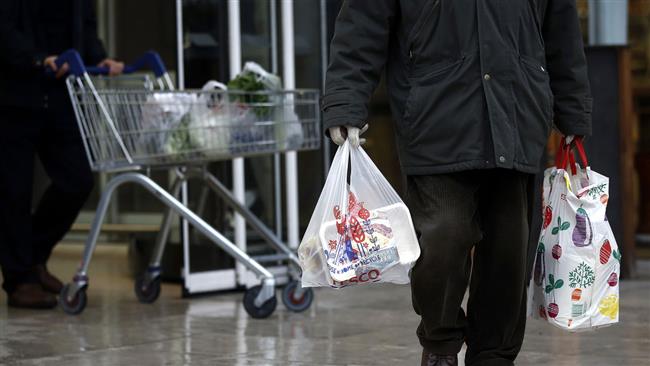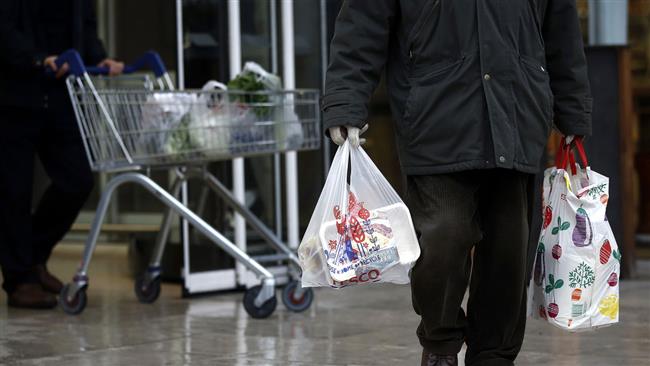 New figures say Britain will slip into deflation for the first time in more than half a century amid declining oil prices in the global markets.
The Bank of England latest inflation report said that after hitting 0.5 per cent in December, "inflation is likely to fall further in the near term, and could temporarily turn negative".
The report also noted that three quarters of the fall in inflation seen in 2014 was due to "unusually low contributions from energy, food and other goods prices", and it expects such downward trends to continue into 2015.
In a new statement to be released soon, the bank's governor, Mark Carney, is likely to stress that negative inflation in the UK will not lead to the dangerous deflationary spiral feared in the eurozone, where consumers and businesses put off spending because they expect prices to fall further.
The last time inflation was negative in Britain was March 1960, according to the closest comparable data from the Office for National Statistics (ONS).