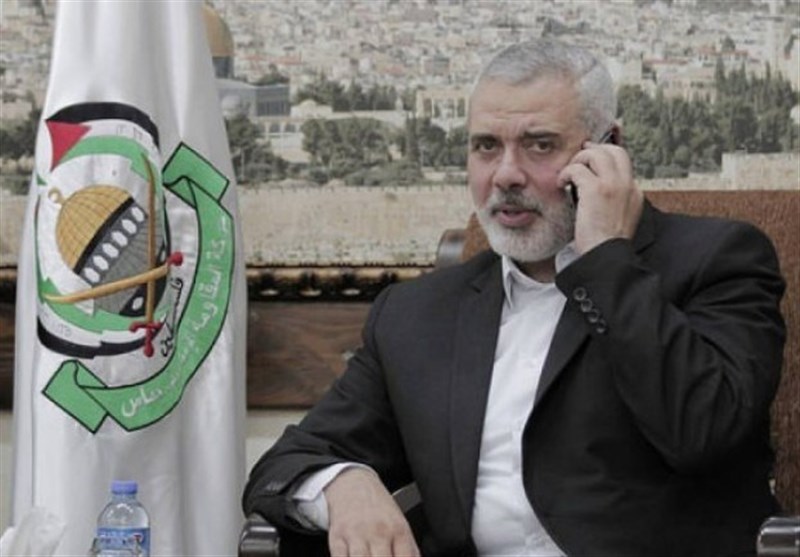 Hamas Political Bureau Chief Ismail Haniyeh would not attend the 2018 edition of the International Islamic Unity Conference, the world's baggiest gathering of Islamic scholars, due to be held in Tehran later this month, but will deliver a speech via video-conference.
In a statement on Monday, Haniyeh's office announced that he would not be able to be present at the 32nd International Islamic Unity Conference, organized by the World Forum for Proximity of Islamic Schools of Thought (WFPIST), which is slated for November 24-26.
According to the statement, Haniyeh will deliver a speech at the international gathering via video-conference.
Egypt has reportedly prevented the Hamas leader from traveling to Iran.
High-ranking officials and religious figures, including 10 ministers and 40 Muftis, plan to participate in the international event.
Iranian President Hassan Rouhani and Parliament Speaker Ali Larijani would also deliver speeches at the International Islamic Unity Conference.
The 31st edition of the international event was held in Tehran in December 2017.
It is held annually on the occasion of the birth anniversary of Prophet Muhammad (Peace be upon Him) in an effort to lay the ground for stronger unity and solidarity among Muslims and provide appropriate solutions for their problems.