Human Rights
Barhoum: Arrest of foreign activists reflects Israeli crisis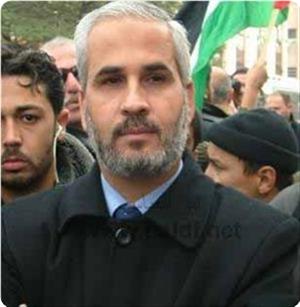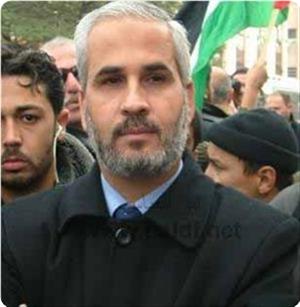 Fawzi Barhoum, a Hamas spokesman, has described as shameful the Israeli authorities' arrest of foreign activists on their arrival at Ben Gurion airport.
He said in a statement to the PIC on Sunday that the Israeli step reflects an internal crisis within that "entity" as a result of the growing solidarity campaigns with the Palestinian people.
He charged that such practices were meant to contain the international sympathy with the Palestinian people and cause.
The spokesman said that Israel's international isolation was on the rise, pointing to the issuance of more than one report condemning Tel Aviv for grave crimes against humanity.
The Israeli authorities detained nine foreign activists on arrival at Ben Gurion airport on Sunday morning, released three of them later and deported the other six.
Hundreds of foreign activists planned to travel to the West Bank in solidarity with the Palestinian people via Israeli airports within the annual "Welcome to Palestine" event.
Zionist Israeli authorities feverishly contacted western countries and airlines warning them against carrying those activists. Some of those airlines bowed to pressures and blocked travel of many of them.