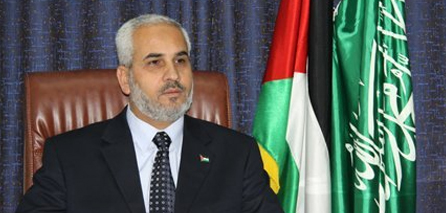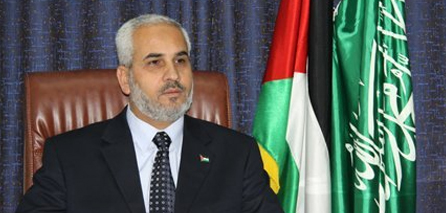 A Hamas spokesman has described the Israeli attack on Estelle aid ship and kidnapping solidarity activists on board as "sheer piracy" and a crime against humanity.
Fawzi Barhoum said in a press release on Saturday that Israel had gone too far in its crimes thanks to the international silence.
He said that Israel was turning a deaf ear to the official and popular demands for ending the Gaza siege.
The blockade and the attack on the aid ship should pose as a new impetus for more such ships and solidarity convoys, he said, calling for regional and international action to break the siege on Gaza and end its people's suffering.