Palestine
Barhoum: Israeli escalation serious, unjustified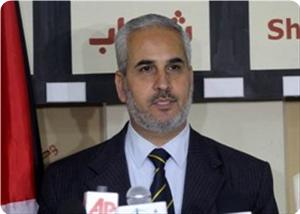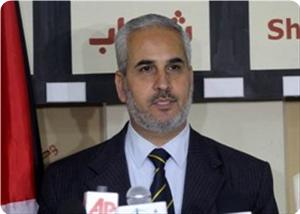 Fawzi Barhoum, a Hamas spokesman, has charged that the Israeli military escalation against the Gaza Strip was "serious and unjustified".
He told the PIC on Tuesday that targeting a Palestinian citizen in central Gaza earlier today was meant to create tension with Gaza in a bid to cover up for the unprecedented escalation in Judaization efforts in occupied Jerusalem.
Barhoum held the Israeli occupation government fully responsible for consequences of that escalation.
For his part, Taher Al-Nunu, the Gaza government's spokesman, denounced the aerial attack that killed a Palestinian man and wounded two others.
He warned Israel, in a statement to Quds Press, of the repercussions of such a serious escalation, describing it as the most serious violation since the end of the war on Gaza last November.
Nunu called on Cairo to assume its responsibility and force Israel to abide by the calm agreement signed with the Palestinian resistance under Egyptian auspices.