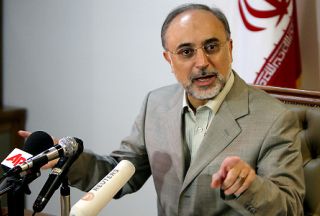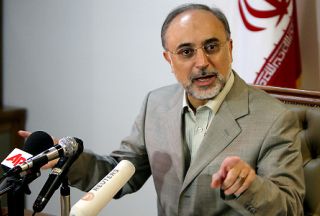 France says Iran's request to assign two new, unbiased officials for the inspection of its nuclear facilities is against the UN Security Council's resolution.
"Just like the previous resolutions on Iran, the UN Security Council resolution 1929, adopted on June 9, called on this country to cooperate fully with the International Atomic Energy Agency," France Foreign Ministry Spokesman Bernard Valero said, KUNA reported.
"However, Tehran's new request is against the demands of the UNSC and the Board of Governors."
He went on to say the France expects Iran to cooperate fully with the Agency.
On Monday Head of the Atomic Energy Organization of Iran (AEOI) Ali Akbar Salehi said that the two inspectors who had disclosed "false" information about Iran's nuclear program before the issuance of the IAEA report, have been barred from entering the country.
Salehi also reiterated Iran's commitment to the Nuclear Non-Proliferation Treaty (NPT), stating that Tehran would not demand anything beyond its legal rights and the inspections should be conducted based on the nuclear safeguard agreement signed between Iran and the IAEA.