Iraq
Barzani must avoid hasty acts on Syria: Iran official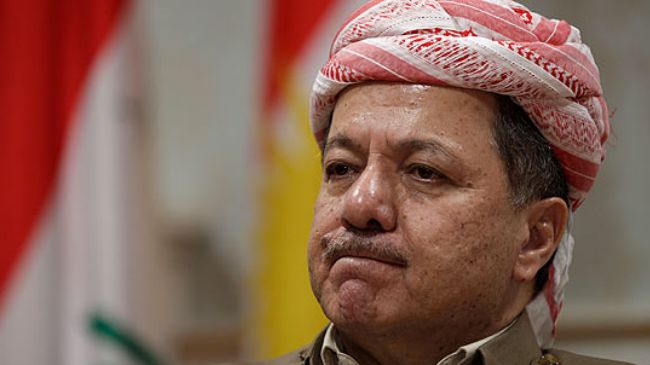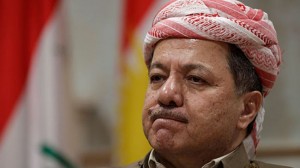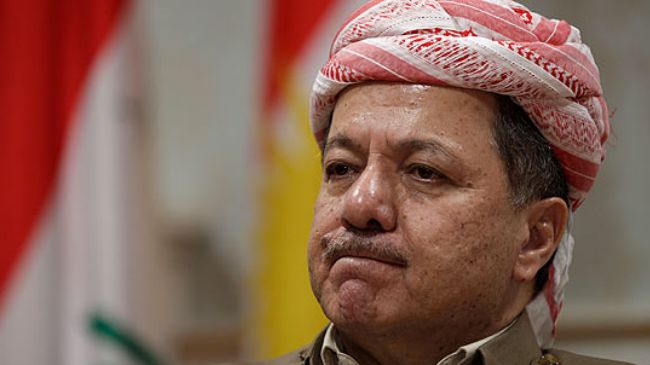 A top Iranian official has urged the president of Iraq's Kurdistan region to avoid "hasty" actions regarding the situation in Syria following his meeting with the head of Syria's foreign-backed opposition.
On Thursday, Iranian Deputy Foreign Minister for Arab and African Affairs Hossein Amir-Abdollahian censured President of Iraq's semi-autonomous Kurdistan Regional Government (KRG) Masoud Barzani for holding talks with Ahmad Jarba, who heads the so-called Syrian National Coalition (SNC).
Amir-Abdollahian also stated that such political behavior does not befit the senior Kurdish leader.
Media reports said on Thursday that Barzani had met with Jarba in the northern Iraqi city of Erbil, where the two sides exchanged views over the latest developments in Syria and the region.
Amir-Abdollahian further called on Barzani to show "self-restraint, refrain from hasty actions with regards to Syria and focus on fighting terrorism and [establishing] national unity in Iraq within the framework of this country's constitution."
The Iranian official also said Jarba's recent meeting with Maryam Rajavi, the head of the anti-Iran terrorist group Mujahedin-e Khalq Organization (MKO), in May revealed the true nature of the SNC head.
The MKO is listed as a terrorist organization by much of the international community and is notorious for committing numerous terrorist acts against Iranians and Iraqis.