Iran
Basij Forces Start Maneuver in Eastern Tehran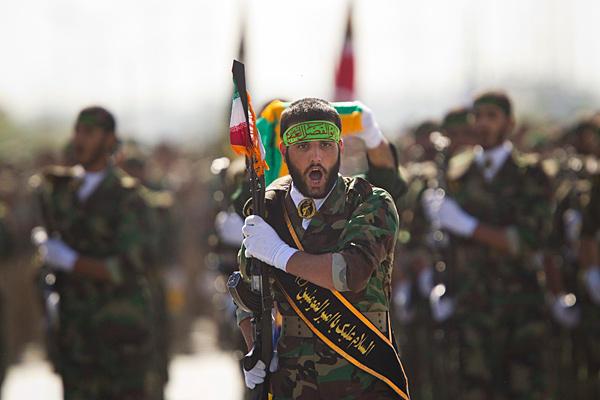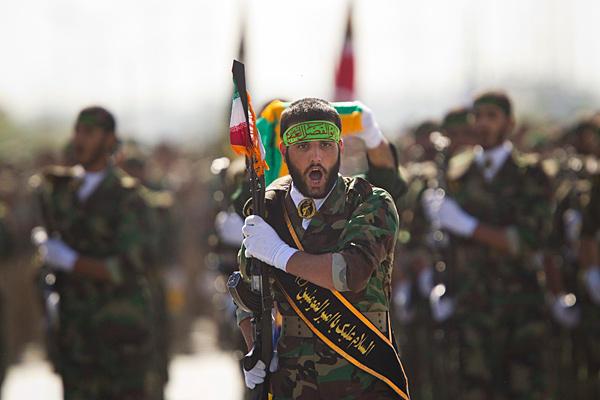 Over 15,000 Basij (Volunteer) forces and commanders of the Islamic Revolution Guards Corps (IRGC) started a three-day maneuver in an eastern district of Tehran Thursday morning to demonstrate their combat power against any possible attacks of enemies.
Code-named as ˈÁla Beit Ol-Moqaddasˈ (Towards Beit Ol-Moqaddas), the maneuver is being held also to condemn the latest insult of enemies to the holy Prophet of Islam (PBUH) which has provoked anger of Muslims wordwide.
The forces are to hold a massive protest rally in Tehranˈs Palestine Square on Friday to show their protest to sacrilege of the Islamic sanctities.
During the maneuver, the basij and IRGC forces will demonstrate their defense capabilities and combat power against security threates of hypothetical enemies.
Lieutenant Commander of the IRGC Brigadier General Hossein Salami and Governor of Tehran Morteza Tamaddon are also on the scene.