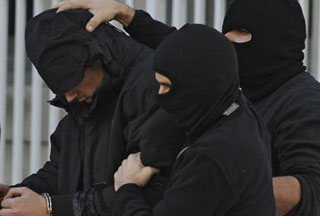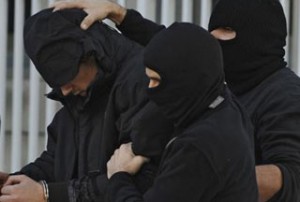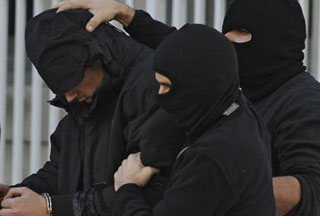 Leader of the Basque separatist military group, ETA, has been detained in France after being at large for years, Spain's Interior Ministry says.
In a Sunday statement, the ministry announced the arrest of the armed group's "most senior" member, Ibon Gogeascoechea Arronategui, who reportedly led ETA and has been on the run since 1997.
ETA's 54-year-old leader was captured along with two other suspects in a car with false license plates in the Lower Normandy region of France, the Spanish Interior Ministry noted.
The Spanish government blames ETA for the deaths of almost 830 people in a 4-decades-long armed campaign for the independence of the Basque region of northern Spain and southwest France.