Palestine
Battle against ISIL tied to ending Israel occupation: PLO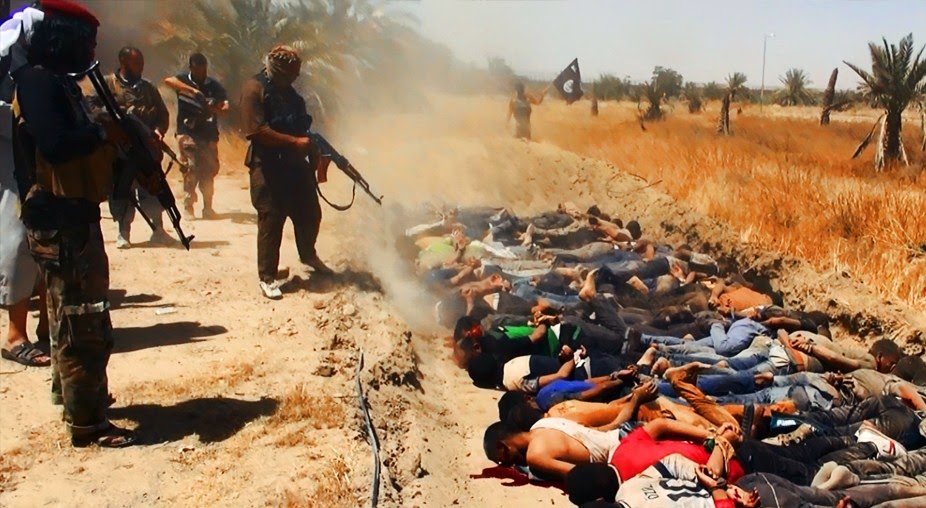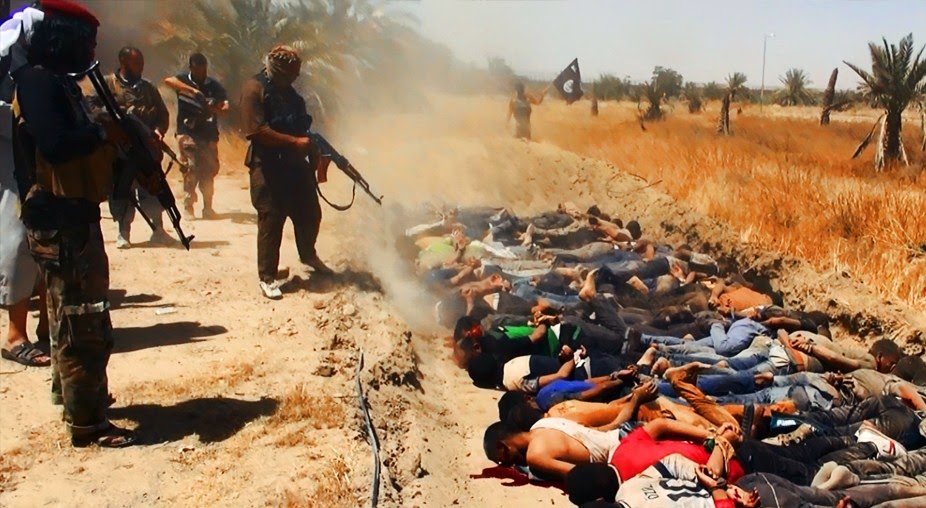 The Palestine Liberation Organization (PLO) says it attaches strategic importance to both battling the ISIL Takfiri terrorists and ending the Israeli occupation.
Yasser Abed Rabbo, the PLO secretary general, said on Saturday, "Linking the fight against terrorism and the end of the Israeli occupation is a strategic position that we support."
The remarks came after US Secretary of State John Kerry said following a trip to the Middle East that the tense situation in the occupied Palestinian territories has paved the way for the ISIL recruitment.
Kerry said the conflict between Israel and Palestinians was a cause of "street anger and agitation."
The US secretary of state, however, was not spared criticism by Israeli officials.
Israeli Economy Minister Naftali Bennett said, "To say that the Israeli-Palestinian conflict is strengthening the Islamic State (ISIL) is encouraging global terror."
In response to Bennett's remarks, the PLO chief said that "those who criticize Kerry want the terrorism of the Islamic State organization to continue to use it as an excuse to obstruct a political solution and end to the occupation."
ISIL has been aggressively hostile in its advances in Syria and Iraq, committing savagery against civilians and the security forces of the two embattled countries.
Commenting on Kerry's remarks, Rabbo expressed hope that "these balanced American statements will reflect on the Palestinian resolution in the (UN) Security Council that will be proposed in the coming days."
The Palestinian ambassador to the UN, Riyad Mansour, said in an interview with The Associated Press on October 2 that the Palestinian national unity government has asked the UN Security Council "to force Israel to negotiate in good faith the end of occupation within a time frame."