Europe
BBC rejects MP requests to identify ISIL as 'Daesh'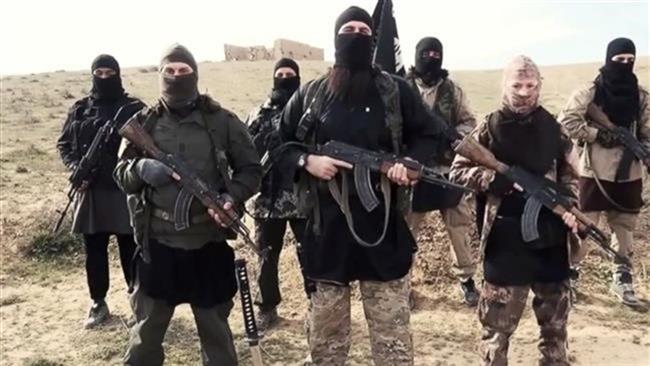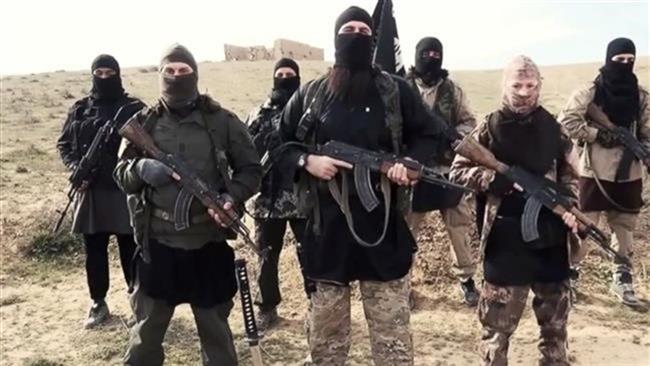 The BBC has rejected government requests to label the terrorist group operating in Syria and Iraq as 'Daesh', it has emerged.
The request, written in a letter by MPs including Boris Johnson and Alex Salmond to stop using the term Islamic State was rejected by the director general, Tony Hall despite being signed by 120 members of parliament.
BBC insists on referring terrorist group as 'Islamic State'
This came following comments by the Prime Minister, David Cameron, who said the BBC's Muslim audience would "recoil every time they hear the words Islamic State" when discussing the "appalling, barbarous regime".
The campaign to drop the name Islamic State was spearheaded by Conservative MP for Gillingham and Rainham, Rehman Chishti who called on the broadcaster to adopt the term 'Daesh' as a replacement. The acronym, used widely across the Arabic speaking world translates as the Islamic State of Iraq and Sham but is understood to be an insult to the terrorist group.
ISIL terrorists parading in a Syrian town
The BBC responded it would risk it's editorial policy of impartiality if it were to adopt the term 'Daesh' and could be seen to support opponents of the group. However, Hall suggested the broadcaster would use terms such as 'Islamic State group' instead to highlight the differentiation between the terrorist group and a genuine Islamic State.
The organiser of the movement, Chishti expressed discontentment at the BBC's decision, describing it as unacceptable considering the adoption of the term across the Middle East and by governments including France and Turkey.