Syria
Behind the Scenes: Qatari PM Says Syria Proved 'Unbreakable'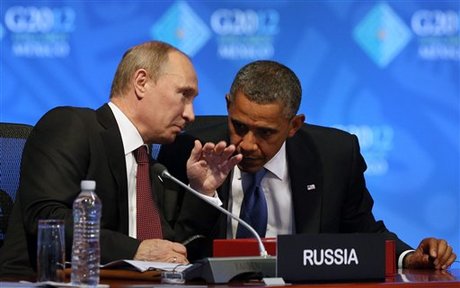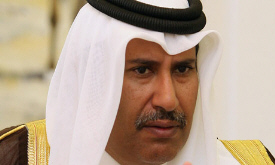 During a meeting between UN-Arab league envoy Lakhdar Brahimi and Syrian President Bashar Al-Assad this week, Assad was resilient on basics but showed some flexibility to form committees to discuss the constitution, form an expanded government, and follow up with the process of government's reforms and achievements to pave the way for national reconciliation.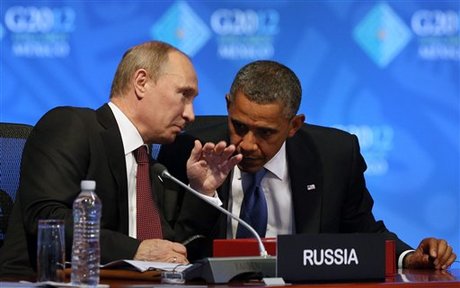 A meeting between US and Russian officials was stormy after Russians' harsh criticism for the US military support to the rebels in Syria, and Washington's support to some opposition figures who have no legitimacy or any popular support. However, the US officials clarified that the US administration is willing to change face after face until a suitable person, according to them, would fit to lead the so-called Syrian opposition.
Qatari Foreign Minister Hamad Bin Khalifa Al-Thani, in a meeting with Arab journalists, researchers and public figures that was held recently in Doha, expressed a bitter mood of disappointment over the ongoing events in the battlefield in Syria. He added that Syria proved its steadfastness and the system beyond all expectations seems unbreakable.