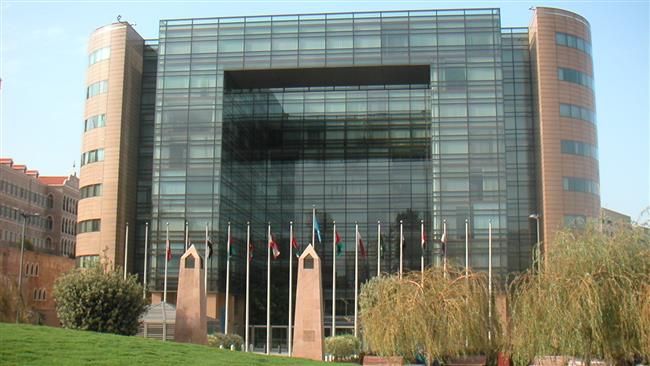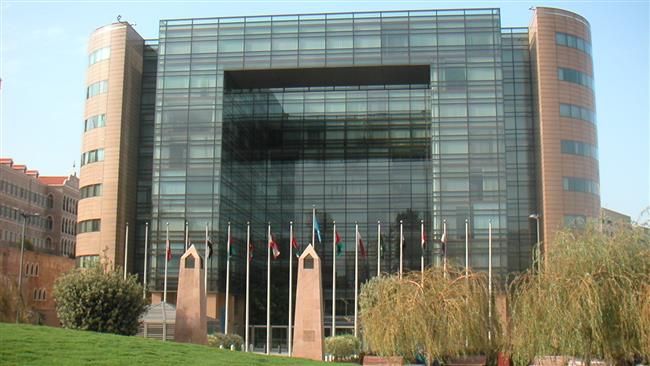 Lebanese protesters took to the United Nations building in Beirut on Wednesday to protest Saudi-led invasion of Yemen. Demonstrators denounced what they called an agreement among Arab leaders to launch a military campaign, along with airstrikes by Saudi Arabia, against Yemen's sovereignty.
Demonstrators chanted slogans and held signs calling on the United Nations to press on Saudi Arabia to halt its deadly offensive.
Protesters at the rally were angered by the Arab League's decision to target Yemen. Many agreed the Arab regimes had forgotten about the region's most important issue- Palestine.
Others viewed Saudi Arabia's military campaign as an aim to divide the region.
Days into the Saudi aggression on Yemen and people have expressed their anger all over the world. Protestors have called on the Saudi regime to halt all aggression against Yemen's sovereignty saying that Riyadh is meddling in Yemen's internal affairs.