Iran
Belarus censures EU sanctions on Iran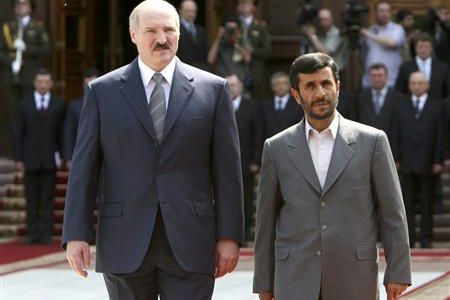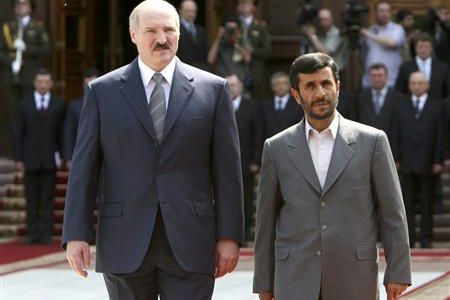 The Belarusian government has criticized the European Union over its imposition of sanctions on Iran, calling the measure 'unacceptable.'
Belarus regrets the EU decision to impose sanctions on Iran, the Belarusian Foreign Ministry said in a statement posted on its website on Tuesday afternoon.
Belarus described the call for a unilateral embargo on Iranian oil harmful and censured the efforts to put economic pressure on independent states.
The statement also said that the imposition of unilateral sanctions on Iran could worsen the situation in the Middle East and have unpredictable repercussions for the entire world.
The United States and its allies have been accusing Iran of pursuing a military nuclear program, and have used the allegation to impose four rounds of UN Security Council sanctions on the Islamic Republic and to take more unilateral measures against the country.
Tehran has categorically refuted the Western allegation, saying that as a signatory to the Nuclear Non-Proliferation Treaty (NPT) and a member of the International Atomic Energy Agency (IAEA), it has the right to acquire and develop nuclear technology meant for peaceful purposes.
Foreign ministers of the European Union reached an agreement on Monday to impose sanctions on Iran's oil imports and freeze the assets of the Central Bank of Iran within the EU.
EU foreign policy chief Catherine Ashton told reporters that the sanctions are meant to pressure Iran to return to the talks over its nuclear program.
The EU has also imposed a ban on the sale of diamonds, gold, and other precious metals to Iran.
Tehran has warned that the embargo will have negative consequences, such as an increase in oil prices.