Europe
Belgian inmates stuck in cells over staff strike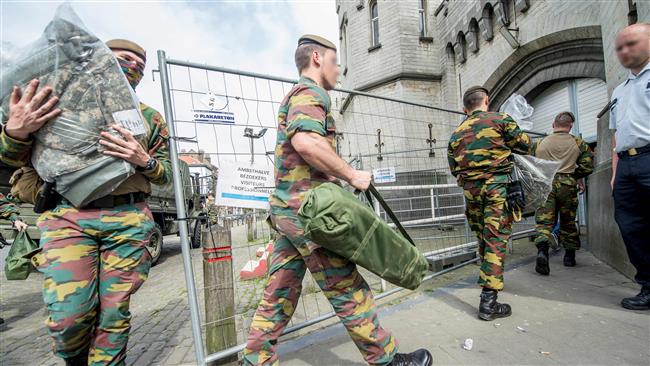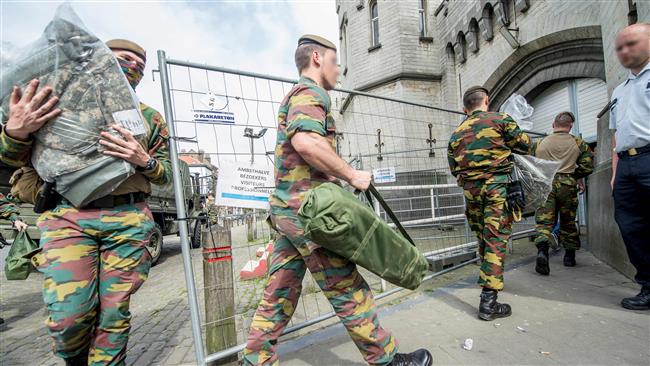 Inmates in Belgium's prisons have been stuck in their cells 24 hours a day with a prison staff strike now in its third week.
The unprecedented strike has forced Belgium to call in the army to help, with the government of Prime Minister Charles Michel facing growing criticism at home and abroad for failing to resolve the crisis.
The crisis has also put the spotlight back on Belgium's ability to govern itself in the face of deep communal and linguistic divisions, after criticism of the country's actions before and after the March 22 Brussels attacks.
Violence has broken out in many of the 17 prisons affected by the strike in the French-speaking region of Wallonia and mainly francophone Brussels.