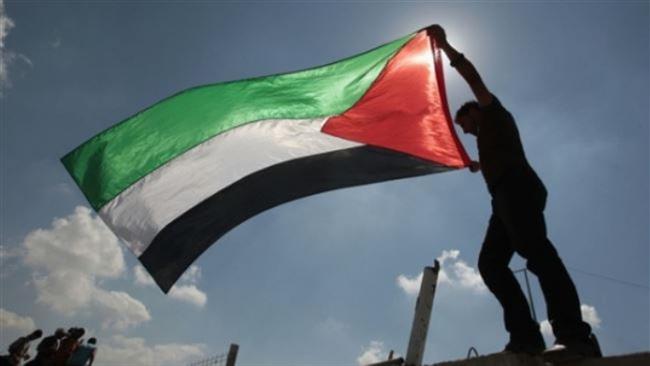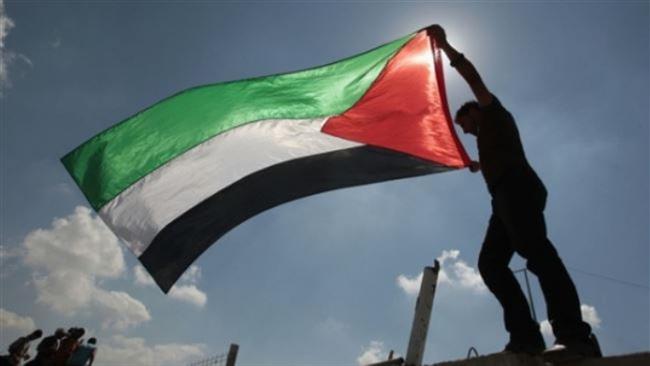 Belgium's parliament has approved a resolution that calls for recognizing Palestine as an independent state as an international campaign to recognize Palestine as a sovereign state is gaining momentum.
Belgian Prime Minister Charles Michel from the Reformist Movement party and three other parties namely the Flemish Liberals and Democrats, the Christian-Democratic and Flemish Party, and the New Flemish Alliance have submitted the resolution.
Sweden is the only European country that has officially recognized Palestine's statehood, although several other parliaments in the European Union have also made similar moves, which demand that their governments recognize Palestine as a state.
Israel has been angered by the motions submitted to European parliaments.
On December 2, 2014, French lawmakers voted overwhelmingly in favor of a motion to recognize Palestine as an independent state. The motion, urging the government to recognize Palestine as a sovereign state, was backed by a majority of 339 lawmakers while 151 members voted against.
On November 18, 2014, Spanish lawmakers overwhelmingly approved a non-binding resolution on recognizing a Palestinian state.
Britain and Ireland have also passed similar non-binding motions.
On November 29, 2012, the 193-member United Nations General Assembly voted to upgrade Palestine's status to non-member observer state.
Palestinians are seeking to create an independent state on the territories of the West Bank, East al-Quds (Jerusalem), and the Gaza Strip and are demanding that Israel withdraw from the occupied Palestinian territories. Israel, however, has refused to return to the 1967 borders and is unwilling to discuss the issue of al-Quds.