Europe
Belgium charges man over plot to launch new attack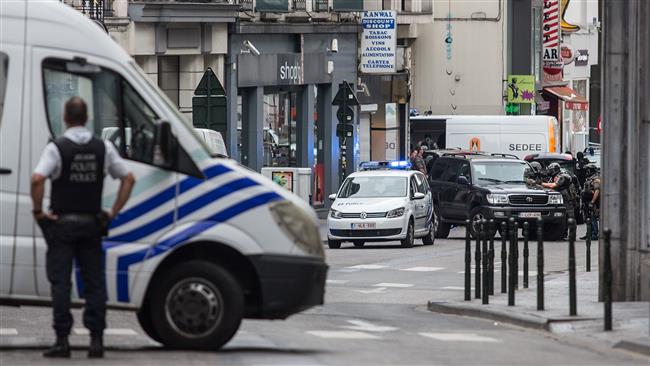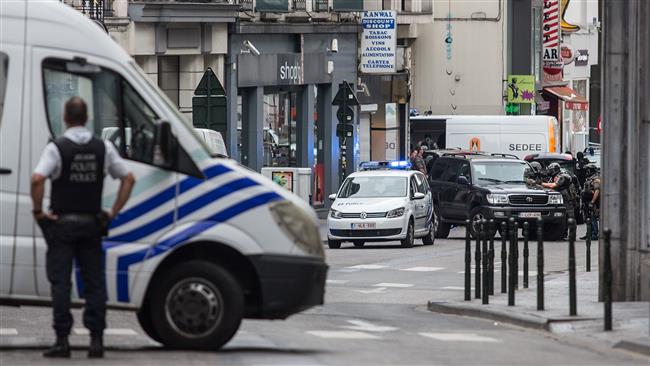 Belgium charged a man Saturday over allegations of plotting to carry out a new attack in the country as it has been on alert in the wake of the acts of terror in the capital Brussels in March.
Authorities said Nourredine H., 33, was charged with attempting to commit "terrorist murder" and "taking part in the activities of a terrorist organization."
The office of Belgium's federal prosecutor said the charges were related to a case "concerning a possible terrorist attack in Belgium."
Nourredine was arrested on Friday when police launched a raid in the French-speaking areas of Mons and Liege. His brother, Hamza H., had also been arrested but the prosecutor said he was released Saturday without charges. Earlier reports suggested that the two brothers were "suspected of planning a terrorist attack somewhere in Belgium."
The Saturday statement said officials could not yet establish any link between Nourredine and the terror attacks of March 22 at the Brussels airport and a subway station, where 32 people were killed.
The Takfiri Daesh terrorists claimed the deadly assaults in March. Officials said at the time that the attacks at the airport and the station near the European Union headquarters were carried out by the same terrorist cell which launched attacks in the French capital on November 13, 2015. The shootings and explosions in Paris left 130 people dead.
Belgium has been viewed as the prime source of recruitment for Daesh in Europe.