Europe
Belgium police arrest three suspected militants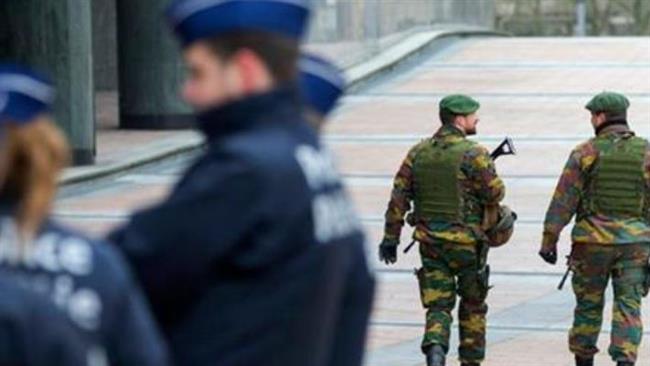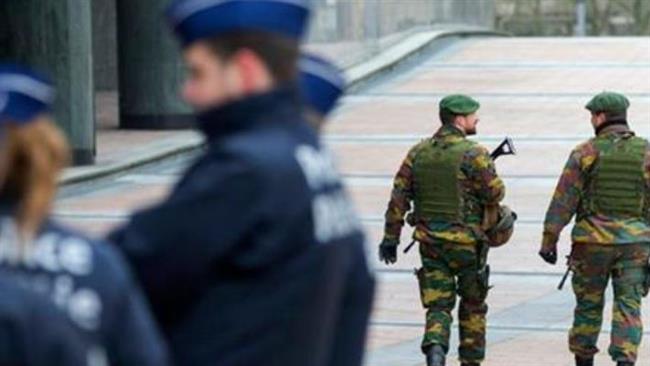 Security forces in Belgium have detained at least three suspected militants in fresh counter-terrorism raids in the country's west as European states remain on high alert following a recent spate of terror attacks in the French capital, Paris.
Belgian media reported on Tuesday that security forces had taken the three men into custody in the western town of Harelbeke, close to the French border.
The prosecutors did not identify the detainees and provided no details on their possible links with the Takfiri terrorist groups operating in Syria.
However, some sources say the detained men had previously joined the ranks of the extremist militants fighting against the Syrian government. At least two of them had threatened terror attacks against Belgium on social media, the sources added.
In recent days, Belgium and a series of other European states have arrested several suspected Takfiri-linked terrorists following the terror attacks in Paris earlier this month.
On January 15, Belgian police shot dead at least two suspected militants and left seriously injured another during a large-scale security operation in the eastern town of Verviers near the German border.
The Belgian security forces have also conducted around a dozen searches in the capital, Brussels, and its suburbs over past few days.
The wave of terrorist attacks in France began on January 7, when the office of the French weekly, Charlie Hebdo, came under assault by two gunmen in Paris. Twelve people were killed in the incident that was followed by other terrorist attacks claiming five more lives.
An al-Qaeda branch in Yemen claimed full responsibility for the Paris attack. The group said it chose and supported Said and Cherif Kouachi, the two brothers who allegedly carried out the deadly assault.