Europe
Belgium's strike disrupts international rail services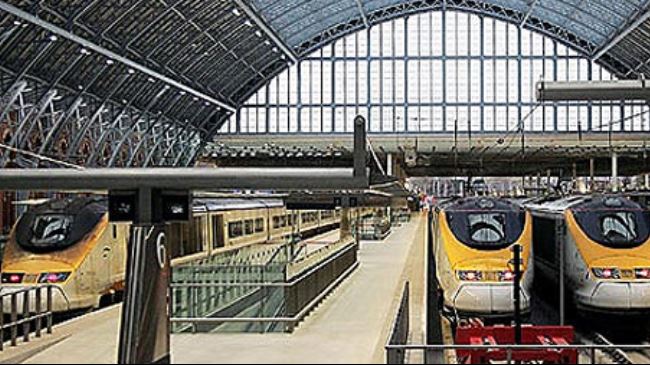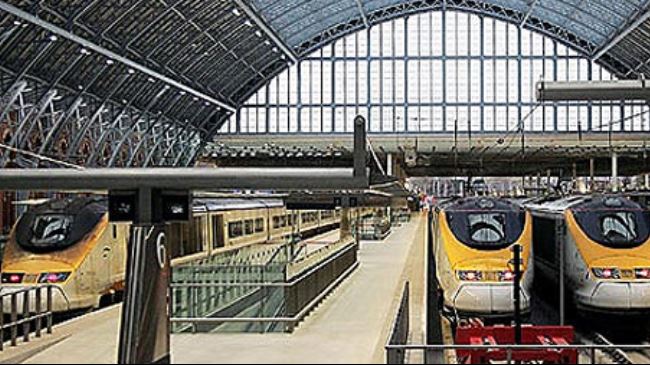 A strike in Belgium over government austerity measures has stopped international rail services to and from Germany and Luxembourg, disrupting local rail and bus services across the country.
Monday's strike in parts of western and eastern Belgium made rail operators Deutsche Bahn [DBN.UL] and Thalys cancel all of their services between Belgium and Germany.
Luxembourg's rail operator CFL also said no cross border trains will operate from and to Belgium.
Local transport in Belgium was also severely affected, particularly in the case of Ghent, Bruges and Liege destinations.
The latest development comes as Belgian railway operator NMBS/SNCB held a 24-hour industrial action on June 30 to protest against poor employment conditions and low staffing levels. It provided no passenger service in the country's French-speaking Wallonia region and limited service in Dutch-speaking Flanders.
The strike was called by the socialist CGSP rail union, which argues that hiring in the sector is not keeping pace with workforce departures.
The stoppage caused the cancellation of the high-speed Thalys service, which connects Belgium with France, the Netherlands and Germany.
The Eurostar high-speed railway service also said its Brussels-bound trains from London terminated in Lille, a city in northern France.
Unions plan to go on regional strikes on every Monday until December 15, when they are set to plan a day of nationwide action.
Belgium's government claims reforming pensions and cutting health and social security budgets are required to balance its book and to raise competitiveness. However, unions argue the cuts are unjust and those on lower incomes bear the brunt of the measures.