Iran
Believe Iran's military might or await enormous costs of any aggression, Iranian general warns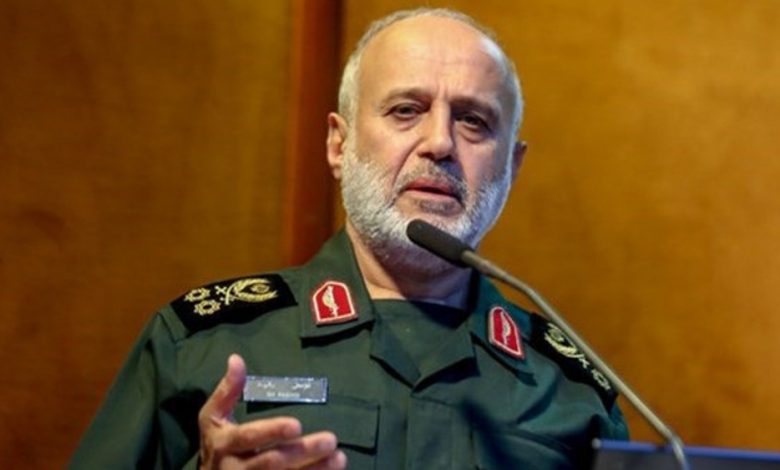 A senior Iranian military commander has advised the enemy not to test the might of the country's armed forces, saying it will not be able to bear the costs of an all-out confrontation with the Islamic Republic.
Major General Gholam-Ali Rashid, commander of the Khatam al-Anbiya Central Headquarters, warned on Tuesday of a well-calculated response at the right time and place should the enemy make the slightest mistake.
The enemy should know that "we are always watching them, we are ready, and we will surely impose more costs on them compared to what they can achieve," Rashid asserted.
He hoped that the enemy would not seek to "test our will and strength," otherwise it will not be able to "bear the costs of an all-out confrontation."
"Believing in the Islamic Republic of Iran's power will definitely cost the enemy less," Rashid added.
The remarks follow weeks of increasing tensions between Iran on the one hand, and the US and its allies, in particular Israel, on the other hand, especially over the ongoing negotiations in Vienna to revive the 2015 Iran nuclear agreement, which the Israeli regime staunchly opposes.