Middle East
Ben Ali security chief out of jail after sentence cut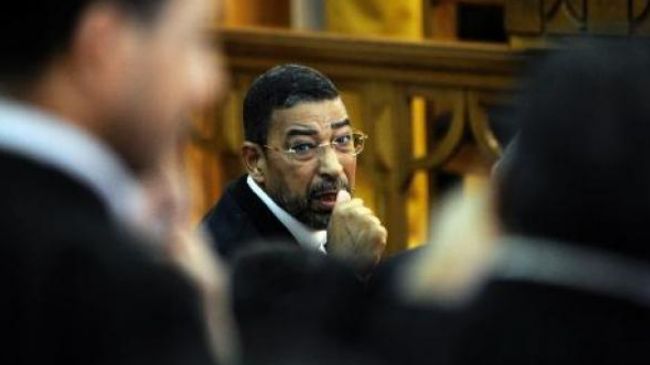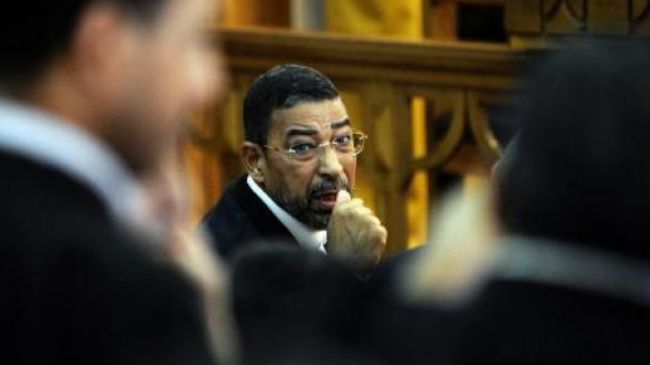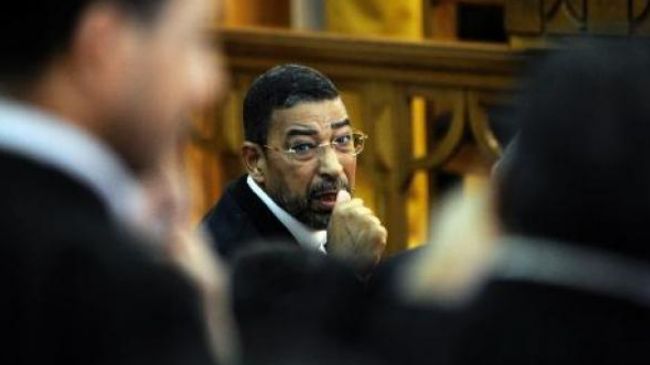 A member of the inner circle of Tunisia's former dictator, Zine El Abidine Ben Ali, has been released from jail after serving only three years.
Ali Seriati, who was the former head of Tunisia's presidential security under Ben Ali, walked free on Saturday after an appeal court cut his sentence from 20 years to three.
"Ali Seriati left Mornaguia prison (outside Tunis) at 6 am (0500 GMT) and returned to his home," his brother, Youssef, confirmed.
He was sentenced in July 2012 over the death of protesters during the 2011 revolution.
An appeal court overturned his murder conviction and replaced it with the lesser charge of failing to come to the assistance of people in danger.
The controversial ruling, which has already triggered public anger, is the third case this year. The Tunisian court has already reduced convictions of former interior minister, Rafik Belhaj Kacem, and former commander of special brigades, Jalel Boudriga.
In reaction to the verdicts, Tunisian lawmakers have demanded retrials at civilian courts. They have also called for the implementation of a transitional judicial system to bring to justice those responsible for abuses during Ben Ali's rule.
More than 300 people were killed and hundreds injured in the security forces' crackdown on popular protests which led to Ben Ali's ouster.
Tunisia, the birthplace of pro-democracy protests across North Africa and the Middle East, revolted against the Western-backed dictator, Zine El Abidine Ben Ali, in 2011.