Europe
World News
Berlin warns it will stop extradition of Germans to UK after Brexit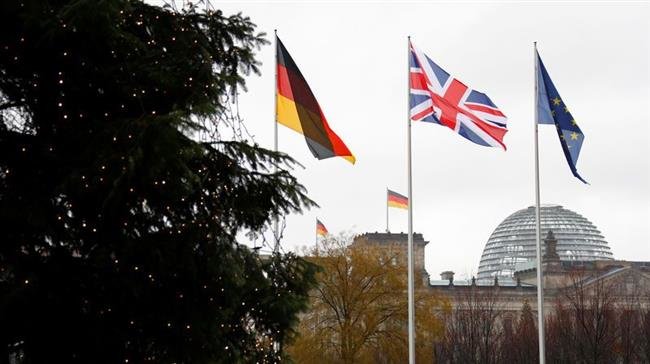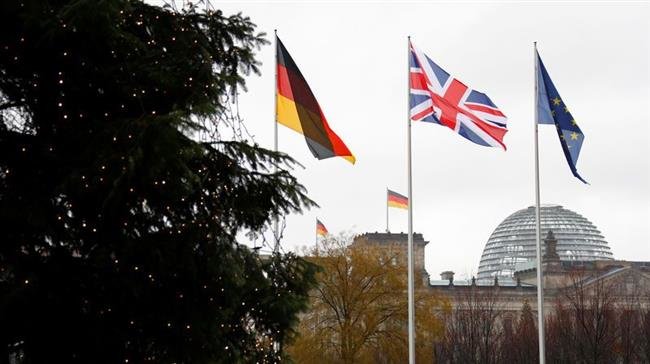 Germany has warned that it will immediately stop extraditing its citizens to the United Kingdom following Brexit even if London leaves the European Union with a deal, the Financial Times reports.
The Sunday report has quoted a formal notification submitted by Germany to the European Commission last week, which cites concerns faced by Britain and the EU in maintaining their security cooperation at the current level after Brexit on March 29.
Under its constitution, Germany has strict limits to the extradition of its nationals. The only potential exceptions permitted are for requests from other EU countries, which are made via the European Arrest Warrant, or to an international court.
This means Berlin will reject any British requests to arrest German nationals after Brexit, even if a planned 21-month transition period comes into force.
During the transition period — an integral part of Theresa May's deal with Brussels that can be extended to the end of 2022 — the UK would still apply EU law in full and stay under European Court of Justice jurisdiction.
One EU official familiar with the case said that the German notification on extradition was "not a surprise" and was provided for in the UK exit treaty. But the official added that it was a "sign of things to come" when Brussels and London try to find ways to overcome obstacles to continuing police and crime co-operation.
Since 2010, the UK has made requests for the extradition of almost 1,800 suspects via the European Arrest Warrant. This included 15 German nationals, who were sought for offences such as child sexual offences, money laundering, fraud and drug trafficking.
"Extraditing own nationals is a perk of the European Arrest Warrant, only open to EU members, and once Britain leaves the EU, it may cause serious legal and constitutional headaches in several capitals," said Camino Montera-Martinez, an analyst at the Center for European Reform, a think-tank.
"Whether there is a deal or not, EU countries are free to refuse to send their own nationals to Britain and I expect some will make us of that freedom."
May's draft withdrawal treaty already includes a clause allowing an EU member state to stop extraditions of own nationals to Britain during the transition period if it is contrary to its "fundamental structures".
In addition to Germany, other countries with potentially relevant limits on extraditions include Slovenia, France and Romania.
While Germany has made dozens of amendments to its constitution, Berlin decided that it was not worth seeking the required two-thirds parliamentary majority to adjust its extradition regime for Brexit.