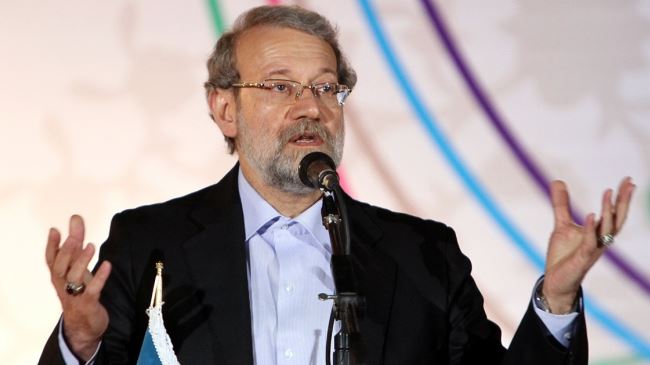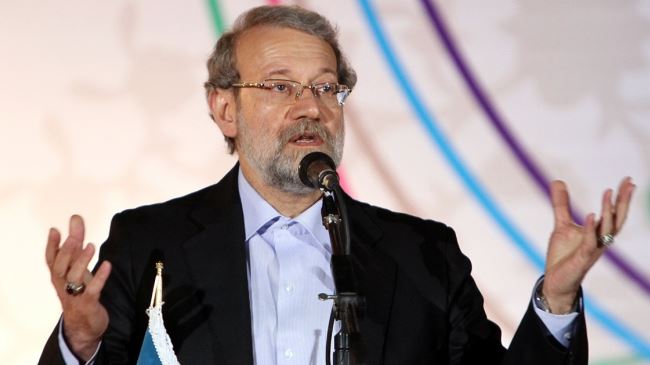 Iran's Majlis Speaker Ali Larijani says big powers created terrorist groups in the Middle East to achieve their own objectives.
Addressing a gathering in Iran's central city of Isfahan on Saturday, Larijani said that the Islamic Republic is strongly opposed to extremism and terrorism in the region.
Referring to the heinous crimes committed by terrorist organizations including the ISIL in Iraq and Syria, he criticized certain states sponsoring the Takfiri groups.
Larijani also said that "big powers and certain regional powers" are behind the crises the region is faced with.
The comments came as the Takfiri ISIL militants have seized large swathes of land in Iraq and Syria. They have carried out horrific acts of violence in the two countries, including public decapitations.
The ISIL has also killed people from Shia, Sunni, Kurd, Christian and Izadi Kurd communities in Iraq.