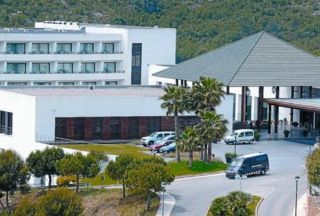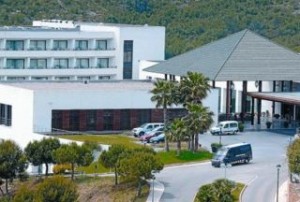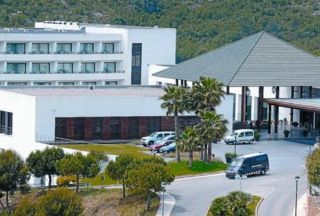 Some of the most influential people of the world in fields of politics, business, military and media, known as the Bilderberg Group, have held a meeting in Spain.
The 58th Bilderberg Meeting was held in the eastern city of Sitges on 3-6 June.
A wide range of topics including energy issues, developments in Afghanistan and Pakistan, food problems of the world and climate change were on the agenda of the conference.
Nearly130 people, about two-thirds from Europe and the others from North America, participated in the meeting, which was held behind the closed doors in order to encourage frank and open discussion.
Bilderberg takes its name from the hotel in the Netherlands, where its first meeting took place in May 1954.
The list of people attending the conference has leaked.