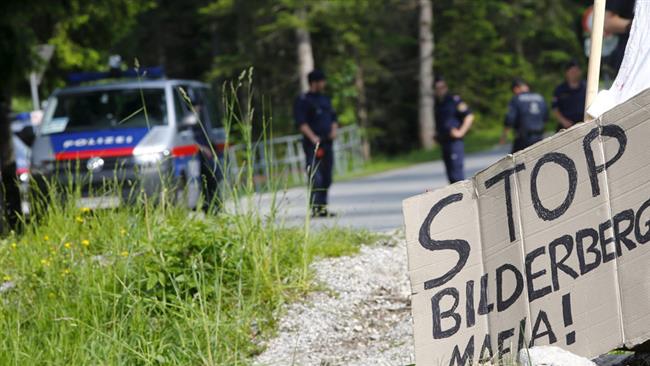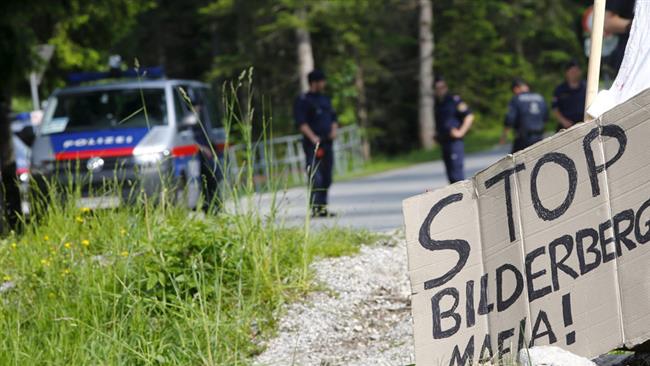 The 2016 conference of the Bilderberg Group has been held with total secrecy, a signature of the meetings, in Germany amid the presence of heavily-armed guards.
Held from June 9 to 12, the conference was held at the Hotel Taschenbergpalais in Dresden without a press conference or any other significant release about the discussions.
A total of around 130 participants from 20 countries were said to have taken part in the event.
Prominent among them were former US National Security Advisor Henry Kissinger, King Willem-Alexander of the Netherlands, and former CIA chief David Petraeus.
Four finance ministers, two prime ministers, three German cabinet members, a vice-president of the European commission, and the head of the Swiss parliament also attended the conference, according to the official list of participants.
"As ever, a diverse group of political leaders and experts from industry, finance, academia and the media have been invited," the group said on its website.
In a Saturday report, the Guardian's Charlie Skelton wrote of his quest to find out more about the secretive conference by asking the members about a possible press conference.
In response, Marie-Josée Kravis, a senior fellow at US conservative think tank Hudson Institute, said, "The paintings at the old master picture gallery are wonderful," said, while returning to the conference."
"You simply must go and have a look," added Kravis, who the report referred to as "a Bilderberg steering committee member."