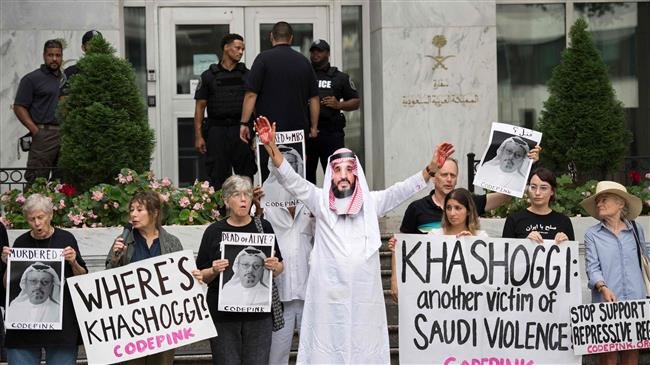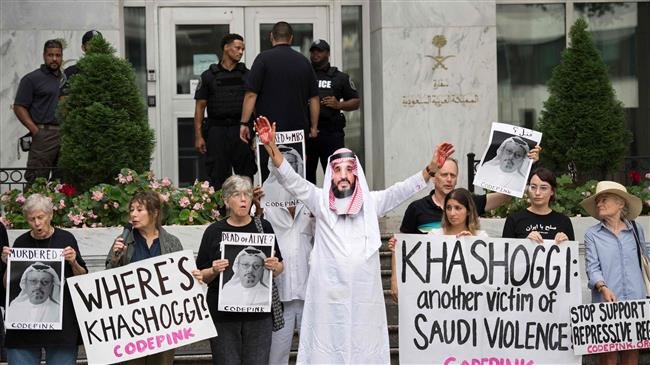 The Washington Post reports that Saudi Crown Prince Mohammed bin Salman personally ordered an "operation" against government supporter-turned-critic Jamal Khoshoggi, which would see him lured back to the kingdom and arrested.
Citing US intelligence intercepts of Saudi officials discussing the matter, the American daily — to which Khashoggi contributed as a columnist – reported Wednesday that details of the operation bore the hallmarks of a "rendition."
Khashoggi, a Virginia-based critic of bin Salman's policies, entered the Saudi consulate in Istanbul, Turkey, last week for some paperwork regarding his divorce, but he never exited the mission.
News of his disappearance broke out after Khashoggi's Turkish fiancée, who was waiting outside the diplomatic building, called the police.
The Saudi dissident's fate remains shrouded in mystery, with several reports indicating that he has been either killed or kidnapped at the consulate by 15 Saudi operatives — among them bin Salman's elite close protection unit — who had arrived in Istanbul on the same day only to leave Turkish soil hours later.