Syria
Blacklisting terrorists in Syria pretext for US intervention: Opposition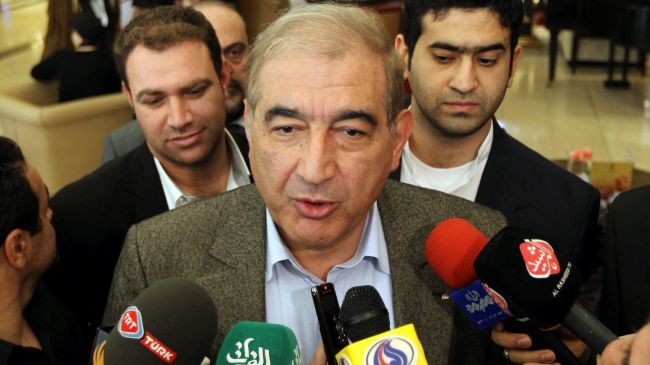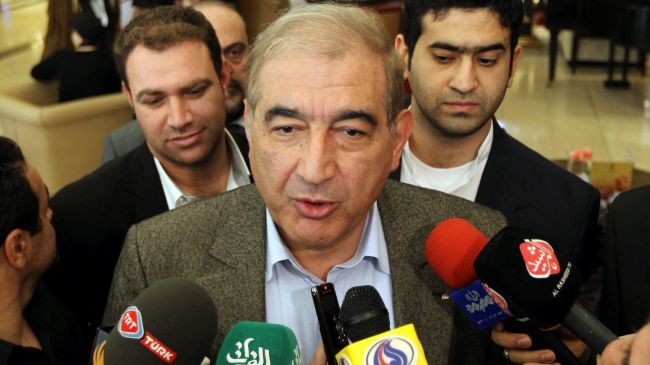 The leader of a Syrian opposition group, which is recognized by Damascus, says the blacklisting of an armed terrorist group by Washington is justification for foreign intervention.
"The question is, why did they (the Americans) put Al-Nusra Front on their list of terror organizations," Qadri Jamil of the Popular Front for Change and Liberation said in a press conference in Moscow on Friday.
"I am afraid it is to justify interference in Syrian affairs," said Jamil.
He also said that he feared Washington would launch "air strikes on Syrian soil."
"I'm very skeptical because I do not trust the US position," said Jamil, adding that "the armed factions in Syria receive their orders and support from the West itself."
Washington on Tuesday blacklisted the Al-Nusra Front because they are taking responsibility for most of the terrorist bombings in Syria.
Damascus labels armed militants fighting the government forces as "foreign-backed terrorists."
Syria has been experiencing unrest since March 2011. Many people, including large numbers of army and security personnel, have been killed in the turmoil.
The Syrian government says the chaos is being orchestrated from outside the country, and there are reports that a very large number of militants operating in the country are foreign nationals.
Last month, the Syrian newspaper Al Watan published the names of 142 foreign militants, from 18 countries, who were killed while fighting against the government. Almost 50 of those named were Saudi nationals.
According to the daily, the militants had entered Syria via Turkey and Lebanon and were mostly extremists belonging to al-Qaeda or had joined the terrorist group after arriving in the country.