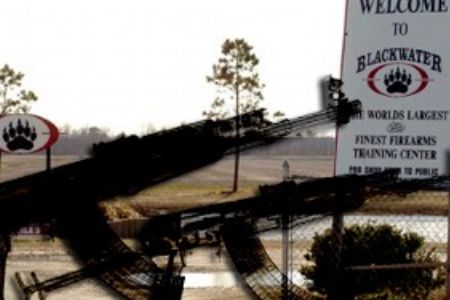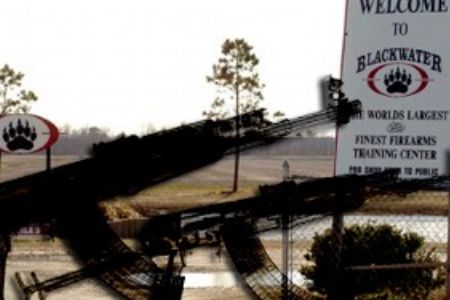 Afghanistan has officially banned eight foreign security firms, including American contractor Xe Services LLC, formerly known as Blackwater.
Afghan officials say the private contractors have been dissolved and their weapons collected.
"The process of dissolving eight private security companies and collecting their weapons has been carried out successfully," Waheed Omer, the spokesman for President Hamid Karzai said on Sunday.
The announcement comes a day after Washington granted Blackwater a fresh five-year contract to operate in Afghanistan.
The firm also signed another contract worth USD 100 million with the CIA two months ago.
The company uses subsidiaries to win contracts.
The deals have been signed despite Secretary of State Hillary Clinton's campaign promise to keep Blackwater and other private contractors away from federal contracts.
The company has been struggling with a trail of legal cases and civil lawsuits, including one for killing 17 Iraqi civilians during a Baghdad shootout in 2007.
Karzai had earlier accused foreign security contractors in the country of operating as militias, saying that these firms are only worsening the security situation in Afghanistan.
The move spotlights misconduct of US mercenaries, who are contracted to protect the western embassies and companies in central and remote regions of Afghanistan.
Most of the mercenaries are believed to have close ties with Afghan warlords. They are also accused of contributing to the rising number of civilian casualties in the country.