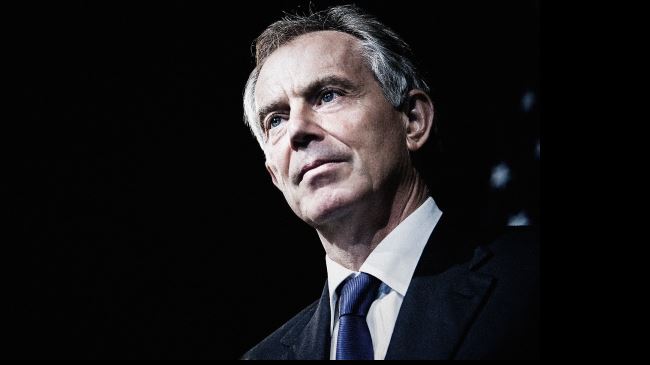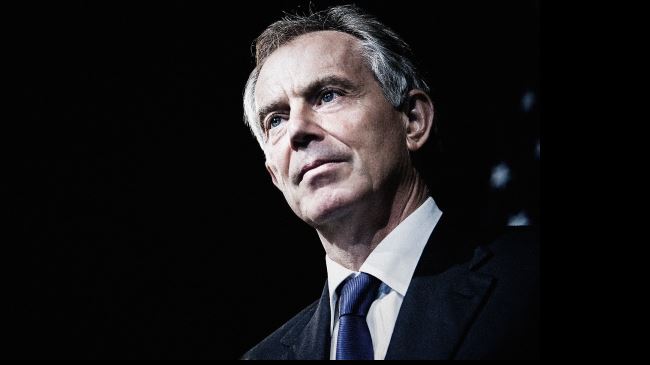 A Saudi oil firm paid former British prime minister Tony Blair a fee of about £41,000 a month and a 2 percent slice of each contract he helped arrange.
A document obtained by the Sunday Times indicates that Blair struck the secret deal with PetroSaudi, a company jointly founded by Prince Turki bin Abdullah Al Saud, the son of Saudi King Abdullah, and Saudi businessman Tarek Obaid.
According to the 21-page document, Blair received the monthly pay for promoting the firm to Chinese leaders. A senior source at the Saudi firm has confirmed that, saying the deal was a confidential one.
The report also says Blair had agreed to make introductions to contacts, including senior political leaders. And in return, the firm was prohibited from revealing Blair's role without permission.
Executive Director of London-based Islamic Heritage Research Foundation, Irfan al-Alawi told Press TV that the secrecy must have had to do with Blair's mission in the Middle East.
"For Blair requesting not to reveal his name to the Saudi authorities or the government, again, this is because he's trying to make his name look as innocent, since he is the peace envoy for the Middle East and, therefore, the Muslim world would not trust him," Alawi told Press TV.
The fresh revelation is expected to spark criticism against Blair's role in the Middle East and his 'peace' missions there.
Reacting, Blair's office said, however, his work for PetroSaudi had nothing to do with his Middle East activities and was in force for a limited period.
"He's known to be a friend of Zionists from 1997 onwards and of course Saudi Arabia would not disclose the information of the deal package", Alawi said in his interview with Press TV.