Blasphemy Block US-Israeli Drills to Encounter Iran, Hezbollah Rocketry Attacks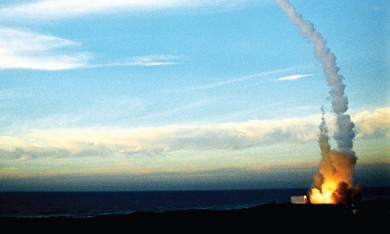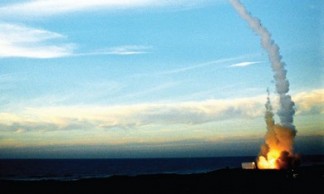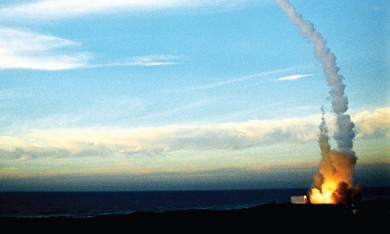 In the context of the strategic cooperation between .USA and Israeli and to guarantee its military supremacy in the Middle East, the Israeli and the American armies continued their maneuvers to test their ability to cope with rocketry attacks against the Zionist entity.
The maneuvers, which involve two American navy destroyers, include testing the radars across the Zionist entity.
6000 American troops, who are participating in the maneuvers, accompanied the US minister of defense Chuck Hagel to the entity.
Despite the Israeli propaganda, the Internal Front Command Major General Eyal Eizenberg warned that the enemies will try, during any war, to paralyze, shock and frustrate the Israelis through a wide-scale rocketry attacks.
In a related context, Israeli security and academic establishments surveyed the Zionist apparatuses which are in charge of the settlements during the war regarding the readiness of the internal front.
The majority of the surveyed considered that the internal front is unable to face any possible war due to the Israeli government's failure to provide it with all its need to attain this aim.