Egypt
Blast hits near presidential palace in Egypt capital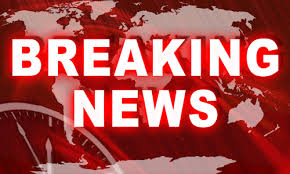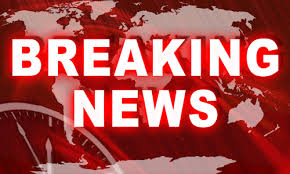 A bomb has exploded near a presidential palace in the Egyptian capital, Cairo, leaving a female passer-by injured, security sources say.
According to Egyptian security officials, the bomb attack was carried out early Thursday just 100 meters (yards) from the palace, located in the northeast of Cairo.
President Abdel Fattah el-Sisi rarely uses the palace as his main office is in another palace in the capital.
Egyptian Interior Ministry spokesman Hani Abdel Latif, meanwhile, said the bystander sustained minor injuries from the bomb, which was placed under a bridge.
The bombing came shortly after an attack on a train in the Nile Delta governorate of Monufia late on Wednesday, in which two policemen and a civilian lost their lives.
Egyptian media put the death toll from Wednesday's attack at five, saying 15 people were also wounded.
In late October, two attacks claimed the lives of 33 soldiers in the Sinai Peninsula of the North African country.
Egypt has been the scene of numerous bombings and armed attacks since the military-led ouster of the nation's first democratically-elected president, Mohamed Morsi, in July 2013.
Most of the attacks have been carried out in the restive Sinai Peninsula that has long been considered a safe haven for gunmen who use the region as a base for their acts of terror.
Egypt has been also the scene of regular anti-government protests and clashes with security forces since Morsi's ouster. Rights groups say the army's crackdown on the supporters of Morsi has left over 1,400 people dead.