Pakistan
Blast kills 3 troops, injures 3 in northwest Pakistan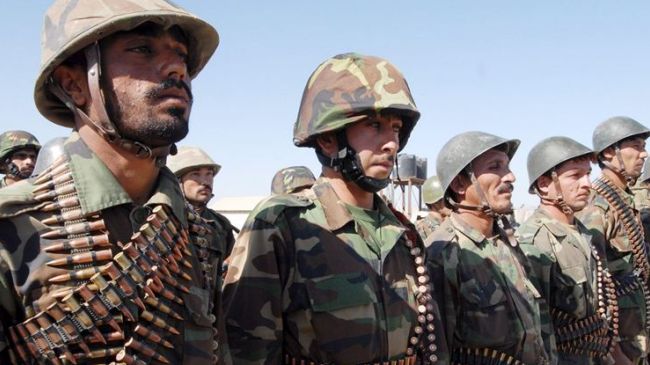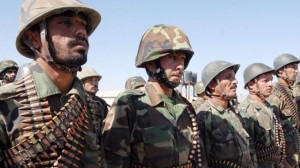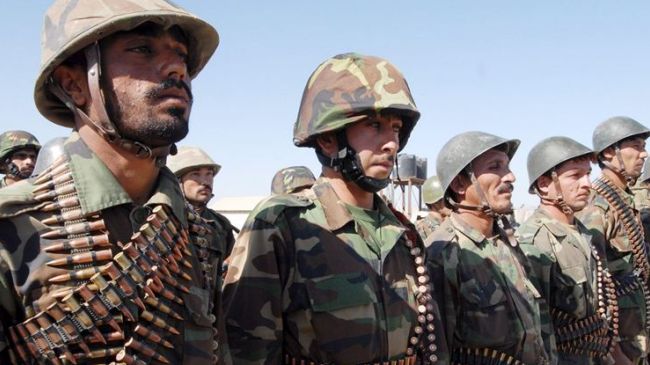 At least three security personnel have been killed and three others injured when a powerful roadside bomb went off near an army vehicle in the troubled northwestern Pakistan.
The Directorate of Inter-Services Public Relations said in a statement that the explosion struck the vehicle at the bordering area of North Waziristan and South Waziristan regions on Sunday night. The army vehicle was completely destroyed in the blast.
The injured troops were shifted to a nearby hospital for medical treatment.
No group has claimed responsibility for the attack, but officials lay the blame of such attacks on pro-Taliban militants.
Pro-Taliban militants have carried out numerous attacks against security forces as well as civilians, and managed to spread their influence in various regions of the country, despite sporadic offensives by the Pakistani Army.
Thousands of Pakistanis have lost their lives in bombings and other militant attacks since 2001 when Pakistan entered an alliance with the US on the so-called war on terror.
Thousands more have been displaced by the wave of violence and militancy sweeping across the country.
Pakistani government has said it will use an all-out military action as a last resort to address the issues of extremism and militancy.