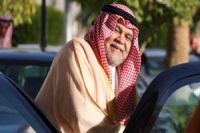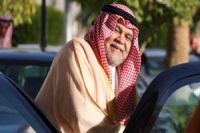 According to Irib World Service News a blast has hit the building of Saudi intelligence service in Riyadh, killing deputy of the newly-appointed intelligence chief Prince Bandar bin Sultan.
Yemen's al-Fajr Press quoted eyewitnesses as saying the explosion took place on Sunday when Bin Sultan's deputy was entering the building.
Saudi media have so far refrained from showing any reaction to the blast.