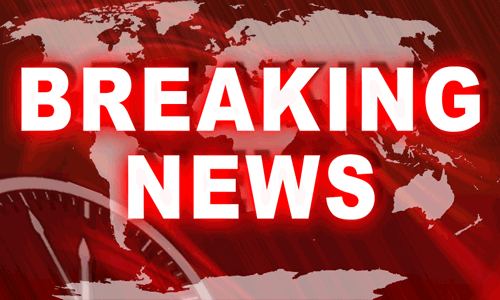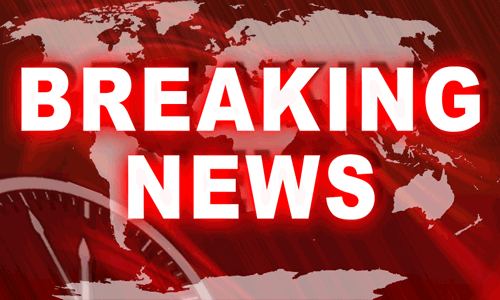 An explosion rips through an ammunition depot in southeast Turkey, causing a fire, local media report.
The ammunition storeroom which went up in flames on Wednesday is owned by Diyarbakir Police Special Operations Department.
Firefighters and more than 100 ambulances have been deployed to the area in Diyarbakir Province.
The cause of the explosion is not known. An investigation into the incident is underway .
There are so far no reports of any casualties or injuries.