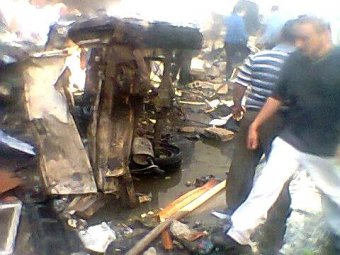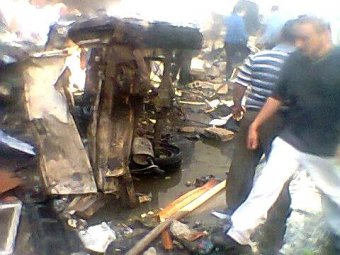 A car bomb attack has hit Al-Rawda district, located in Jaramana city of Damascus countryside.
The blast has occurred at 11.30 on Monday morning, 28 October.
Our correspondent to Jaramana reported that the explosion has been caused by a car bomb, which claimed 15 injuries, including children, in addition to Great material damages.
At least 2 have been killed in the blast, as no identified toll has been provided to the moment, our correspondent reported.
This is the fourth and final day of Eid ceasefire truce, in which has been violated by the Free army in the first three days of the so agreement.