Syria
Blast Strikes Pro-Saudi Yemeni Officials in Marib: Senior Officer Dead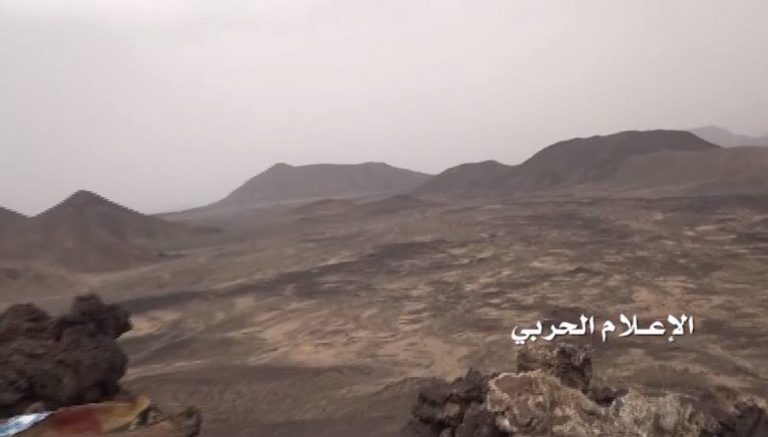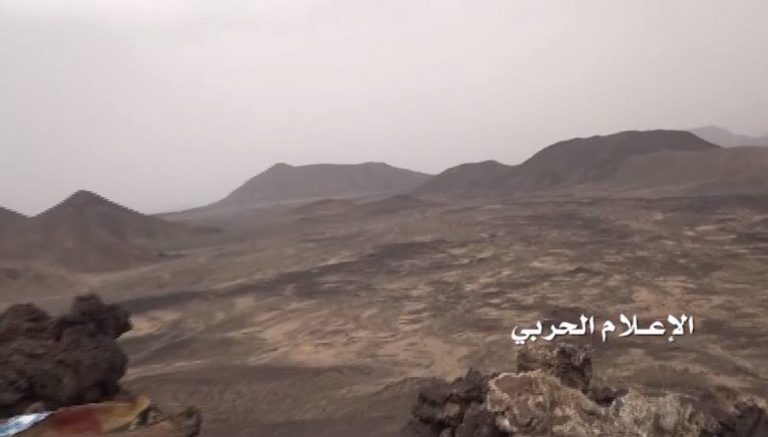 A senior military officer was killed on Wednesday when the convoy of pro-Saudi Yemeni Vice-President Ali Mohsen Saleh struck a roadside bomb in the eastern city of Marib, according to a local military source.
Brigadier-General Mohamed Saleh al-Ahmar was killed and several other people were injured in the attack in Al-Ruwaik area in northeastern Marib, the source said on condition of anonymity due to restrictions on speaking to media.
The pro-Saudi Yemeni Vice-President was unhurt in the attack, he said.