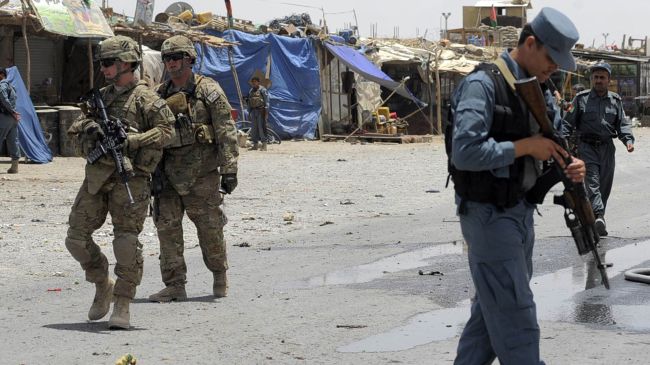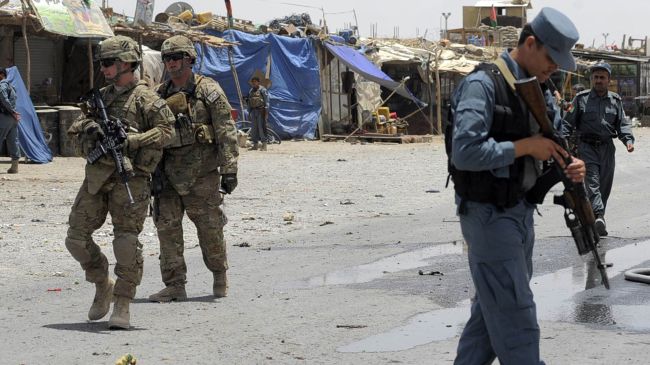 Dozens of people including four US-led soldiers have been wounded in a bomb attack that targeted a convoy of foreign troops in Afghanistan's southern province of Kandahar, Press TV reports.
Afghan officials said the attack was carried out in the city of Kandahar on Thursday. More than 25 civilians were injured in the attack.
No group has claimed responsibility for the bombing, but Afghan officials often blame the Taliban militants for such attacks.
Despite the presence of thousands of foreign forces in Afghanistan, insecurity remains in the country more than a decade into the US-led invasion of Afghanistan in 2001 which was part of Washington's so-called war on terror.
The US-led war in Afghanistan, which has caused record-high civilian and military casualties, has become the longest military conflict in American history.