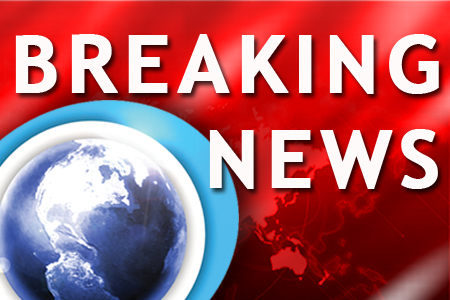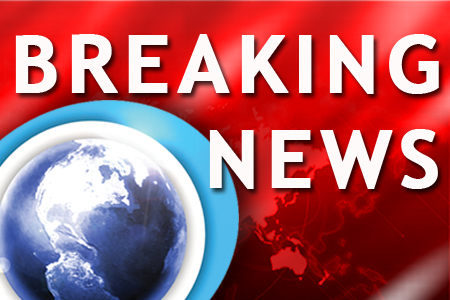 Anti-aircraft gunfire and explosions have rocked the Libyan capital, Tripoli, amid clashes between US-led coalition forces and the loyalists of despotic ruler Muammar Gaddafi.
Tripoli has experienced yet another set of explosions that were heard throughout the city while the popular revolution continues to demand Gaddafi's ouster, AFP reported Thursday.
The anti-aircraft gunfire reportedly began at around 0430 GMT, followed by explosions, the report added.
According to other reports, coalition attacks in the Libyan capital on Wednesday had killed "a large number" of civilians, including rescuers trying to remove the dead and wounded from rubble.
With anti-aircraft fire heard as warplanes hovered over Tripoli, witnesses reported on Wednesday a huge blast at a military base in the Tajura residential neighborhood, 32 kilometers east of the Libyan capital.
Libya has entered a new stage of battle as the coalition forces led by the United States imposed a United Nations-authorized no-fly zone over the crisis-stricken African nation.