Palestine
Blood sucker Israeli attacks on Gaza kill 16 members of two families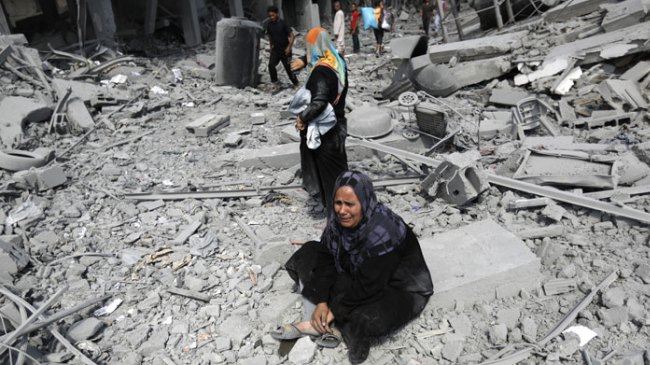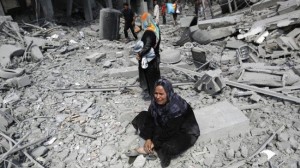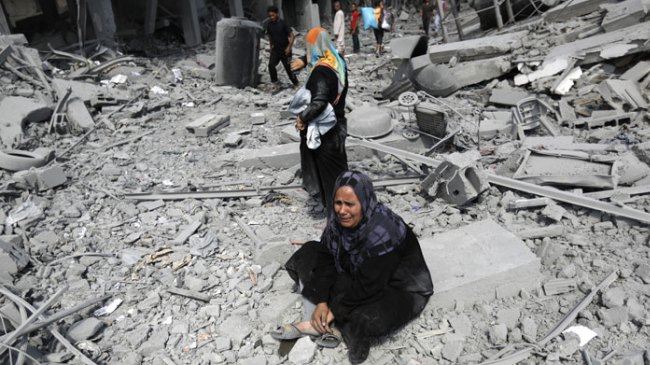 More than sixteen members of two Palestinian families have been killed in the latest Israeli airstrikes on the Gaza Strip as the Tel Aviv regime's military attacks against the besieged coastal sliver continue.
According to local health officials, at least 16 Palestinians, including several children, lost their lives in the latest Israeli air raids in the southern and central Gaza.
Ten of the victims were members of the same family. Dozens more also sustained injuries during the attacks.
Palestinian sources say Israeli fighter jets have targeted more than 150 sites since Saturday.
Israel has been targeting the Gaza Strip with military attacks since July 8. The air, sea and land strikes by Israel have so far killed at least 1,730 people and injured over 9,100 others, according to Palestinian sources. Nearly 400 children are among the fatalities.
The Ezzedine al-Qassam Brigades, the military wing of the Palestinian resistance movement, Hamas, has been launching retaliatory attacks against Israel.
Meanwhile, thousands of people have staged demonstrations in different countries in protest against the ongoing Israeli military aggression against Palestinians in the blockaded Gaza Strip.
On Saturday, scores of pro-Palestinian protesters took part in a rally near the White House in Washington. The demonstrators demanded an end to the Israeli onslaught on Gaza.
Thousands of French, Chilean, Venezuelan and Malaysian protesters also staged a rally in support of Gaza.