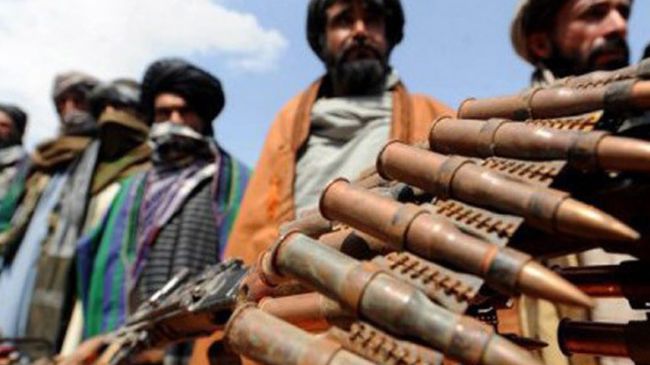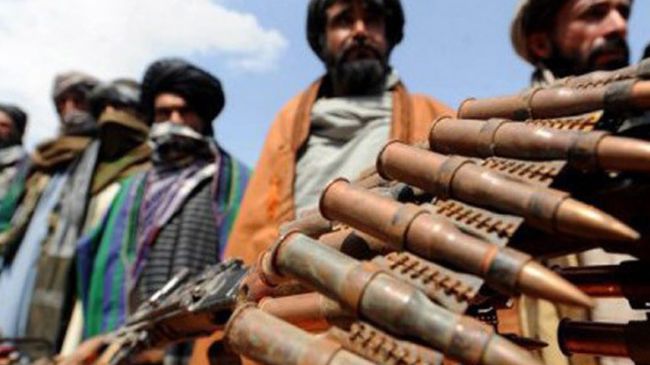 The bullet-ridden bodies of seven suspected militants have been discovered deserted among bushes in southern Pakistan, authorities say.
Senior police officer Sajid Noor said on Monday that the dead had apparently been brought to the spot in Karachi's Manghopir neighborhood before being killed.
"We found blood and empty shells of the bullets around the bodies implying they were killed at the spot this morning," he said, adding that an investigation has been launched to find out whether the bodies belonged to Pakistani Taliban militant group.
"Some of them have been identified and from their appearance they looked like Taliban but we don't have any record of their affiliation to the banned group," Noor noted.
According to officials, five of the deceased appeared to be in their twenties while two looked to be in their late thirties.
Manghopir is a restive part of the port city of Karachi known to be infested with militants from different groups, while bodies have been dumped at the site before.
Karachi, a city of 18 million people, is home to many ethnic groups and has seen clashes between rival ethnic and political factions for years.
Pakistan has been gripped by deadly violence since 2001, when Islamabad entered an alliance with the United States in the so-called war on terror.