Europe
Bodies of Egypt crash victims return to Russia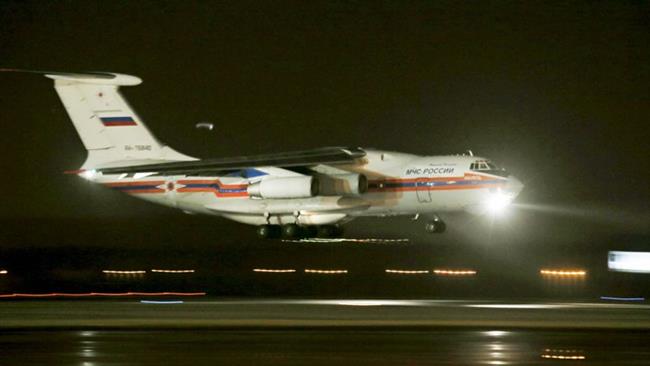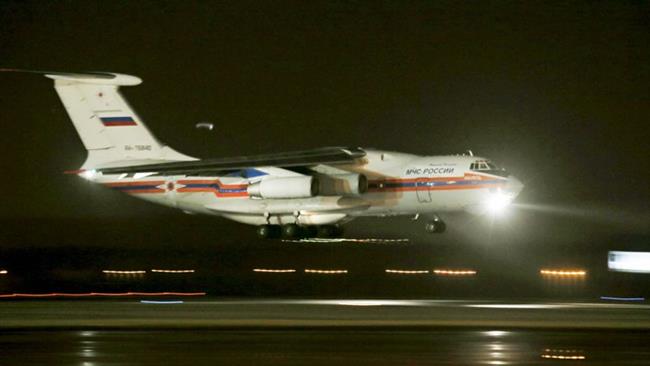 The first batch of the bodies of the people killed in a Russian plane crash in Egypt has arrived in the Russian city of Saint Petersburg.
A Russian government plane, carrying some 144 bodies, landed at St. Petersburg's Pulkovo airport early on Monday.
The bodies were later transferred to a morgue in the city for identification.
A second flight carrying more bodies is scheduled to land in St. Petersburg on Monday evening.
The deadly crash took place on Saturday, when an Airbus A-321, operated by the Kogalymavia airline went down over the northern Sinai Peninsula while en route from the Egyptian city of Sharm el-Sheikh to St. Petersburg. It was carrying 214 Russian and three Ukrainian passengers, along with seven crew members.
The black boxes of the aircraft have already been found and their contents are being analyzed to determine the cause of the mishap.
Russians observed a day of mourning across the country on Sunday amid a massive outpouring of grief.