Africa
Boko Haram militancy internally displaces 1,636 Nigerians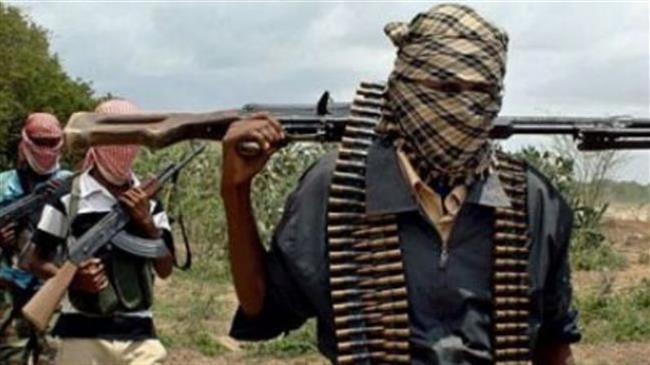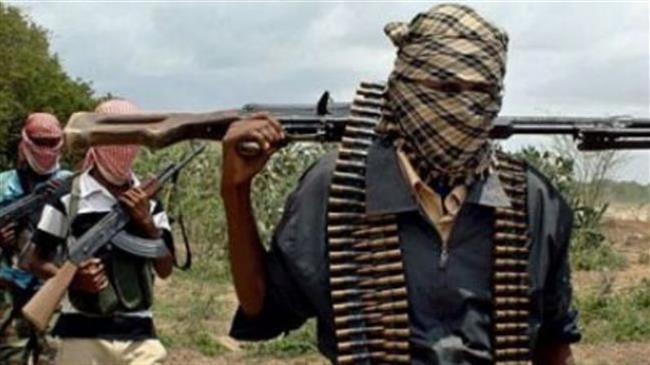 Boko Haram Takfiri group's militancy in a town in Nigeria's strife-torn northeastern state of Borno has caused the internal displacement of at least 1,636 people.
According to Abdulkadir Ibrahim, a spokesman for the National Emergency Management Agency (NEMA) of Nigeria on Tuesday, the people have been displaced since the terrorist group attacked the Multinational Joint Task Force (MNJTF) in Nigeria's northeastern Baga town.
Witnesses said on Sunday that Boko Haram terrorists attacked Baga, which is located close to Nigeria's border with Chad, on Saturday and took over a military base used by the MNJTF, which comprises troops from Nigeria, Chad and Niger.
"We have registered 1,636 people who fled Baga and some adjoining towns like Monguno and Doron Baga to Maiduguri," the capital city of Borno, Ibrahim added.
The spokesman further noted that as many as 1,172 of the displaced people are males, and 464 are females. He also noted that many children are among the displaced people.
"Those [displaced people] that are sick have been given medical attention while all the stakeholders in emergency management are doing what they can to attend to the need of the people," Ibrahim said.
The MNJTF was established in 1998 to combat cross-border crime. However, the force's mandate was later expanded to fighting Boko Haram when the Takfiri terrorist group began its militancy in 2009.
Boko Haram terrorists had long seen the existence of the MNJTF as a major threat to their operations, and, therefore, continued to attack Baga with a view to gaining the full control of the area and the base.
Baga has suffered five major attacks in the last two years. Last November, Boko Haram terrorists ambushed fishermen returning from a night fishing expedition, killing 43 of them.
Boko Haram, whose name means "Western education is forbidden," says its goal is to overthrow the Nigerian government.